Chef Jane Crawford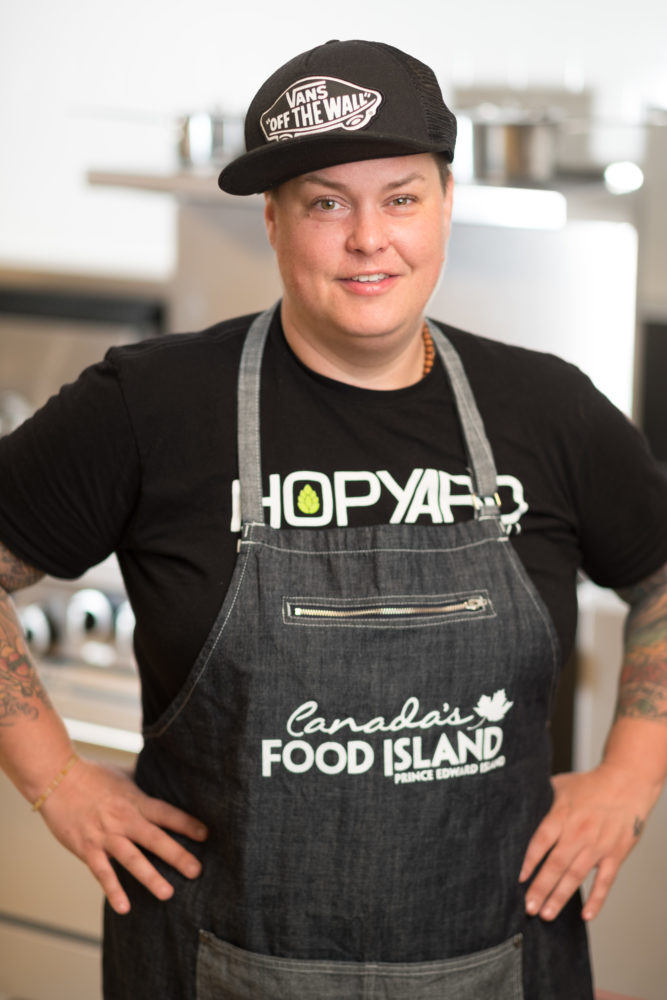 Chef Jane Crawford is a fanatic. A food fanatic. At five, she was ordering beef tenderloin, not hamburgers. Or pizza with escargot and pineapple … this is not the usual approach for a child, but it was everyday for Jane.
Some of Jane's most enduring memories are of her times with her grandfather George in the Trinity Bay area of Newfoundland. It was there she developed a taste of the salty east air,  and as she embarked on her career as a chef, she knew instinctively that she wanted to live on the East Coast. 
Jane graduated from the Cook Street School of Culinary Arts in Denver, Colorado, then went to northern Italy where she studied at the Italian Culinary Institute in Asti from 2002 to 2005. The urge to travel next took her to Provence, France where she earned a diploma in Provencal cuisine from instructor and star-rated master chef René Bérard.
After completing her studies Jane worked in Italy and New Orleans before moving to the East Coast. "The thing that I really care about and respect about the PEI producers is the fact that the product they're putting out is absolutely top notch".