Beef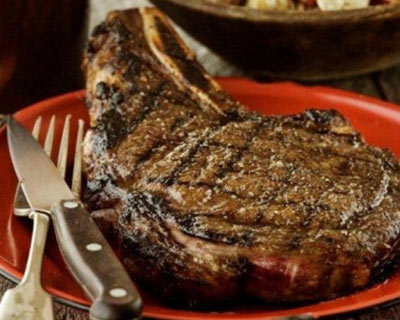 PEI Beef has been receiving rave reviews from top chefs and butchers across Canada. Atlantic Beef Products is a state-of-the-art beef processor that marries old world farming traditions with leading edge processing resulting in exceptional quality beef.
Our wholesome supply of humanely and responsibly raised cattle is sustainably produced by our #localbeef partners, our cattle producers.
Atlantic Beef Products Inc. (ABPI) has been processing Island beef since 2003. With the use of the latest processing technologies combined with rigorous CFIA standards, ABP is a leading edge facility using PEI raised beef to produce a superior product. For more information on  ABPI, visit www.abpi.ca.
HISTORY
Beef has been produced in Atlantic Canada since the area was settled. Livestock has played a significant role in the agriculture sector ever since. It has been a source of meat and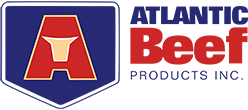 dairy products, as well as a source of fertility and land rotation for the horticulture industry. PEI's small family farms, which dot the rolling hill landscape, are a testament to the quality foods they produce. Cattle are raised in a traditional way. The animals enjoy primarily pastured grasses, grass and clover silage and hay, as well as local grains and potatoes. This natural diet, combined with the time-honoured technique of caring for the animals produces a superior quality beef, rich in marbling and flavour.
Distinctive taste starts on the Prince Edward Island small family farm.
#BeefTerroirPEI
A taste of our place
Back