Packager: Sundance Cottages
Price: $479.00
Package Includes:
2 nights accommodation in a 2-bedroom standard cottage
2 tickets to The Ultimate Chef's Table
Glen Glasgow cheese and fruit plate
Date: September 28, 2018
Telephone: 902-963-2149
Email: info@sundancecottages.com
Cancellation Policy:
$100 accommodation cancellation fee. Event tickets are final sale and non-refundable.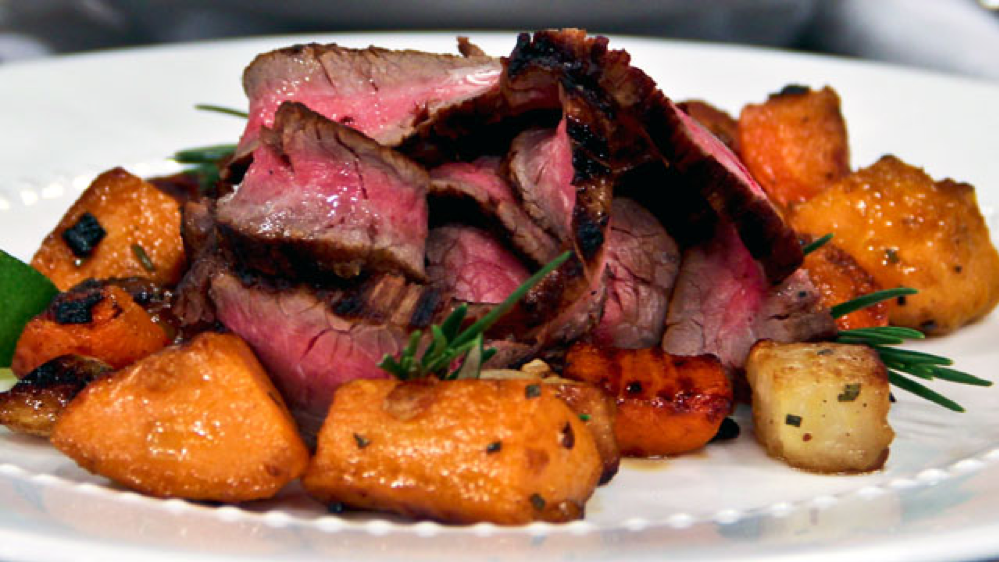 A 5-course feast it for royalty, prepared for you by Chef Corbin and Chef Kyle Panton. PEI's best from land and sea is a decadent dining experience overlooking Rustico River.
Back to Packages