Feed Your Soul.
Thank you for Celebrating 15 Years of Culinary Creativity & Excellence with us on Prince Edward Island, Canada's Food Island. See you next October!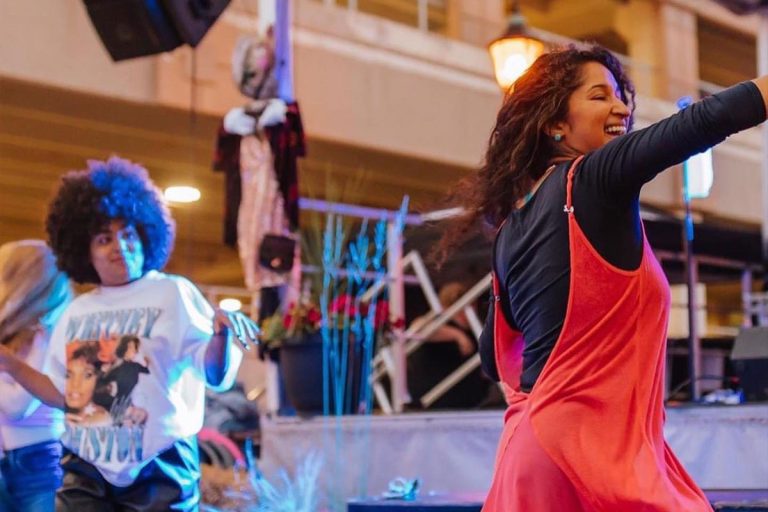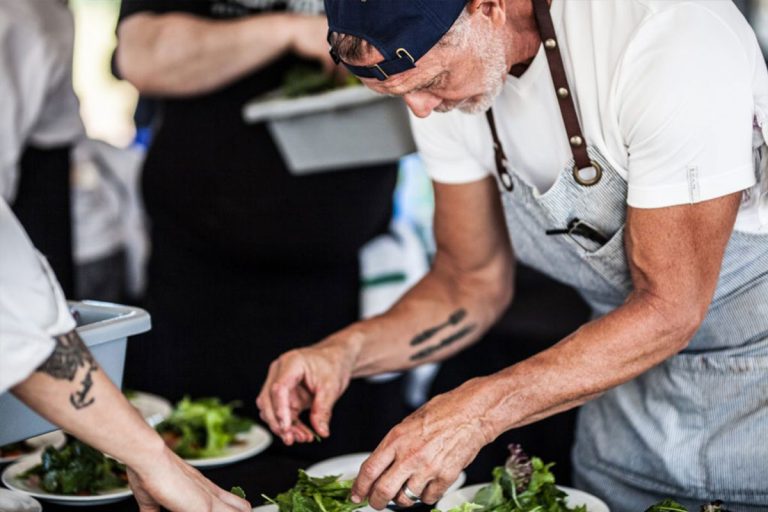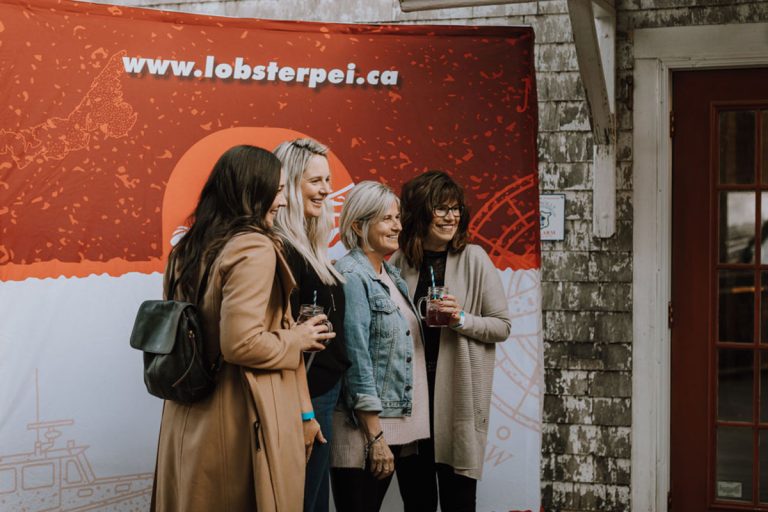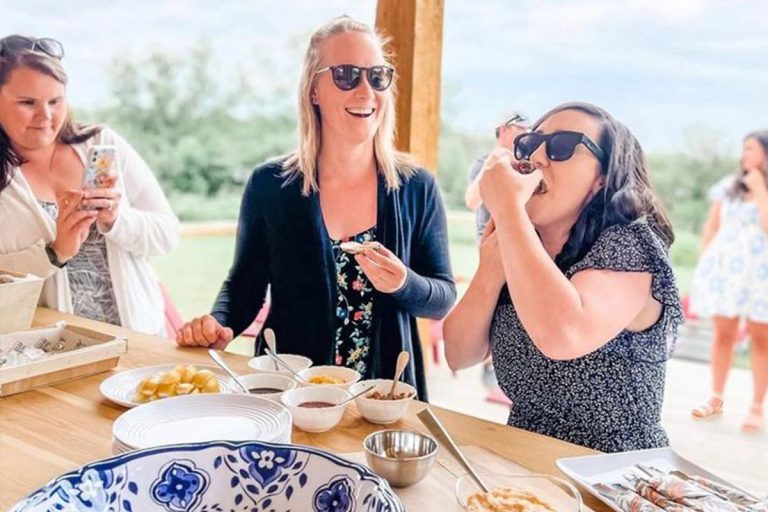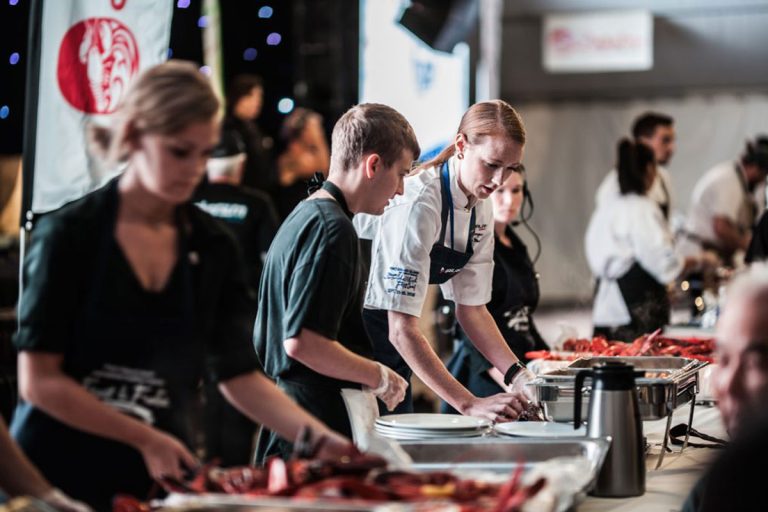 Cheers to 15 Years!
The PEI Fall Flavours Food & Drink  Festival is a 2-week celebration of Canada's Food Island, taking place in communities across the Island during the fall harvest season. Established in 2007, it has grown over the past 15 years to become an award-winning, internationally reputed-culinary festival. Attend and you'll be a bonafide Islander in no time at all!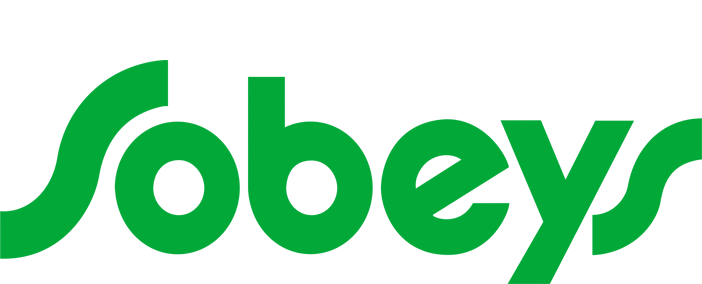 Sobeys is more than a place that sells food, they're committed to making the shopping experience easy, enjoyable, and memorable! Head out to your local store and let them proudly serve your grocery needs.
On Canada's Food Island you'll find passionate people working together to
grow ingredients sustainably and create innovative products, so food lovers everywhere can enjoy a taste of Prince Edward Island.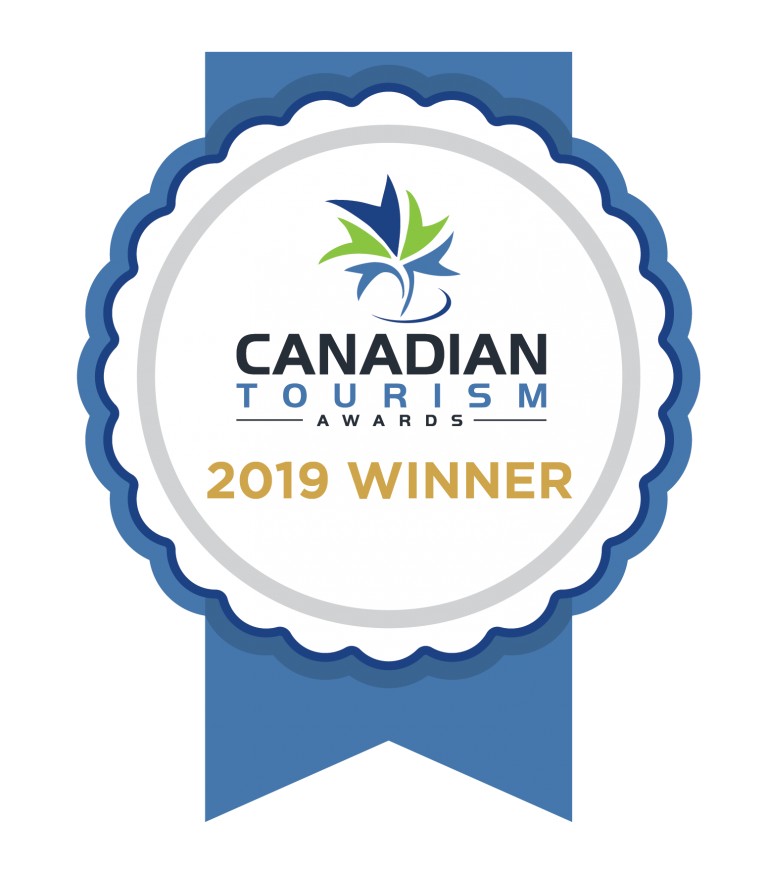 In 2019, the festival won the Restaurants Canada & Diversity Culinary Tourism Award at the 2019 Canadian Tourism Awards.