Feed your soul.
Come Savour Prince Edward Island, Canada's Food Island.
See you in 2023.

Delicious, Authentic, Unforgettable
Join us on PEI, Canada's Food Island for the award-winning PEI Fall Flavours Festival presented by Sobeys September to October 2023.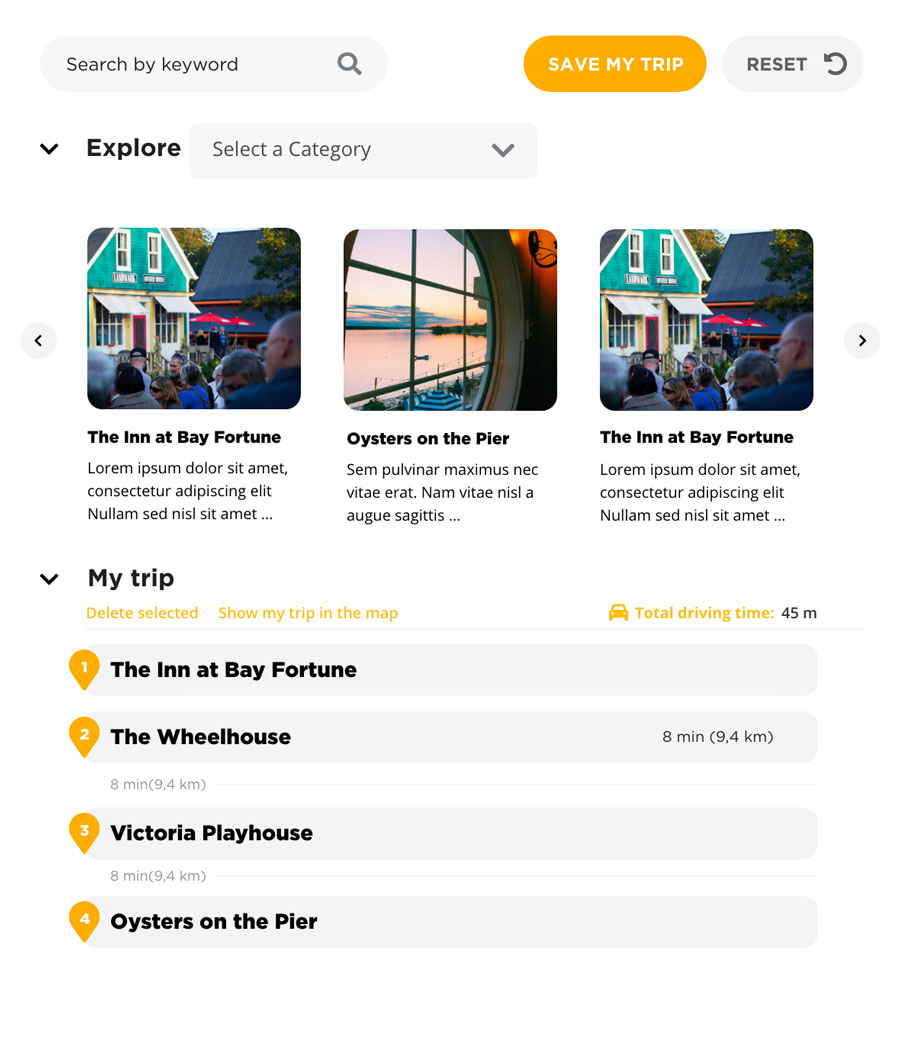 Sobeys is more than a place that sells food, they're committed to making the shopping experience easy, enjoyable, and memorable! Head out to your local store and let them proudly serve your grocery needs.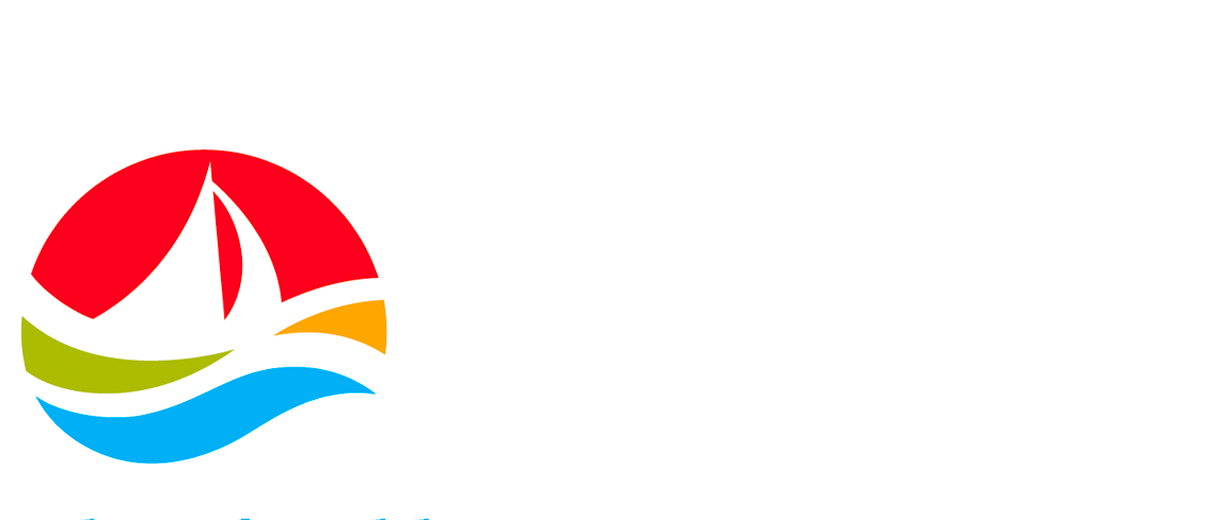 Proud Taste of Coastal Communities
Sponsor. The Official Host Hotel of Fall Flavours. Use the special promo code FALLFLAV,  when you book your stay at the Holman Grand.
Funding Support Provided by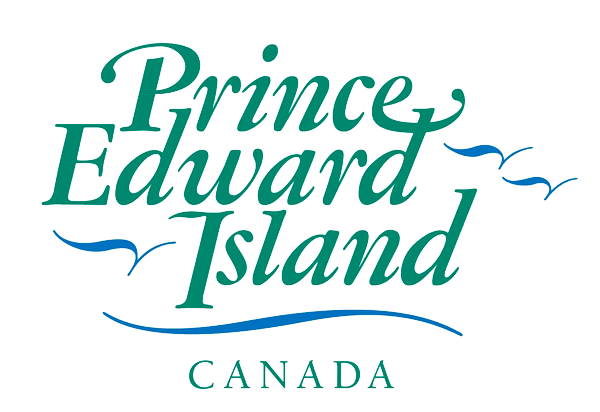 A project of Canada's Food Island

Canadian Tourism Award Winner 2019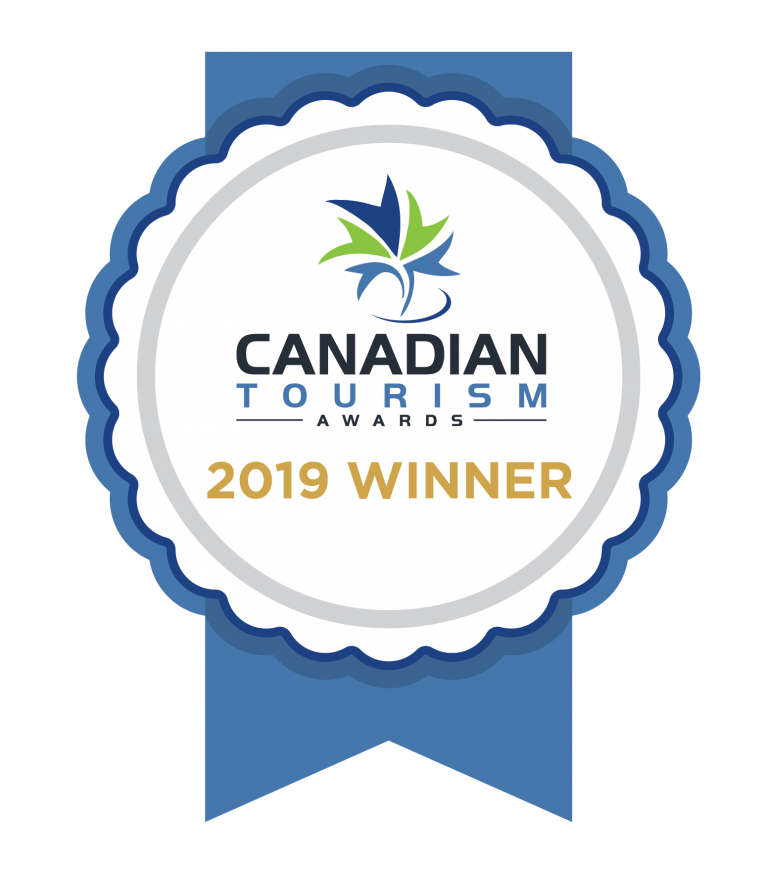 Chef Michael Smith, one of Canada's best-known chefs, is a passionate advocate for simple, sustainable home cooking and an inspiration for families creating their own healthy food lifestyle.
He's the host of numerous cooking shows seen on Food Network Canada and in more than 100 other countries. Chef Michael and his wife Chastity are the proprietors of The Inn at Bay Fortune on Prince Edward Island. They've re-launched the property where Michael gained international fame in the 1990s with a new spirit of five-star hospitality and an innovative dining experience, the FireWorks.
In 2019 they debuted The Inn at Fortune Bridge. Michael is a member of the Order of Canada, Prince Edward Island's food ambassador, a best- selling cookbook author, innkeeper, educator, professional chef and home cook. His ten cookbooks have all been best sellers and he regularly travels the globe hosting special culinary events. Michael is an avid map collector, long-time windsurfer, and novice kite sailor. While he is a true chef at large his favourite role is Dad, at home on Prince Edward Island with his wife Chastity and his children: Gabe, Ariella and Camille!
Acclaimed Food Network celebrity chef and bestselling author, Chef Lynn
Crawford has over 25 years of culinary experience, including many years as executive chef for the Four Seasons Hotels in Toronto and New York. One of the highest profile chefs in the country and a genuine household name, she is continually sought after as a dynamic host, public speaker, brand ambassador, spokesperson and mentor.
The Hearth restaurant, located at Pearson International Airport Toronto debuted April 2015, showcasing the fresh and seasonal fare she's known for. It won Airport Casual Dining Restaurant of the Year at 2018's Airport Food & Beverage Awards in Helsinki.
Chef Lynn was the owner of Toronto's Ruby Watchco, which opened in 2010 ran for 10 years, garnering critical acclaim as one of the best fine dining restaurants in the country.
Chef Lynn has released three best-selling cookbooks "Pitchin' In" (2012), "At Home with Lynn Crawford" (2013) and the award winning "Farm to Chef" (2017). Chef Lynn is the winner of the 2017 Gourmand World Cookbook Award, and recipient of the 2018 Lifetime Achievement Award by Canada's 100 Best. Currently starring on Food Network's newest primetime cooking competition series Wall of Chefs and Junior Chef Showdown. Chef Lynn starred in Food Network's hit series Pitchin' In, which was nominated for Gemini Awards, both as a series and for her dynamic hosting, in 2010, 2011 and 2013.
She can also be seen competing as an Iron Chef in Kitchen Stadium on Iron Chef Canada. Chef Lynn has appeared as a competitor on Top Chef Masters and Iron Chef America. Chef Lynn was a regular judge on Top Chef Canada and Chopped Canada, co-host of The Great Canadian Cookbook and Restaurant Makeover and is an Expert on the Marilyn Denis Show.
Chef Lynn, a longtime supporter of the farm-to-table movement and sustainability, is also the Chef Ambassador for Egg Farmers of Canada. She is a dedicated philanthropist, giving back by participating in several charitable initiatives.
Chef Lynn is passionate about cooking and educating and loves nothing more than sharing her knowledge, wisdom and expertise, teaching children, chefs and home cooks where their food comes from and to take pride in having a hand in the whole process of making and enjoying the healthy, delicious food they cook.
Fall Flavours Festival 2022
The Fall Flavours Festival 2022 planning is underway!
Stay tuned on our social media below to be the first to know when our new events are posted and tickets are available. Have a question? Contact us here.