Feed your soul.
The PEI Fall Flavours Festival is Back. Come Savour Canada's Food Island.


Stay tuned to hear what chefs we will be welcoming to Fall Flavours Festival in 2022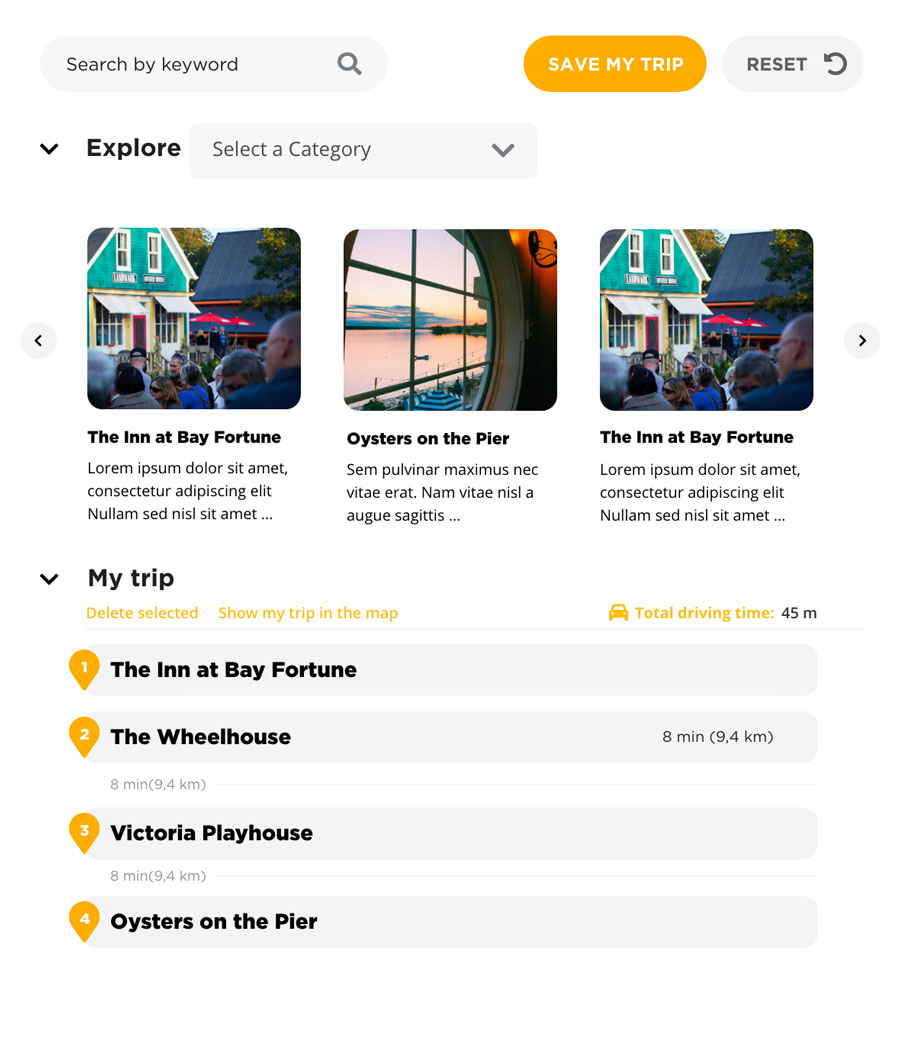 Sobeys is more than a place that sells food, they're committed to making the shopping experience easy, enjoyable, and memorable! Head out to your local store and let them proudly serve your grocery needs.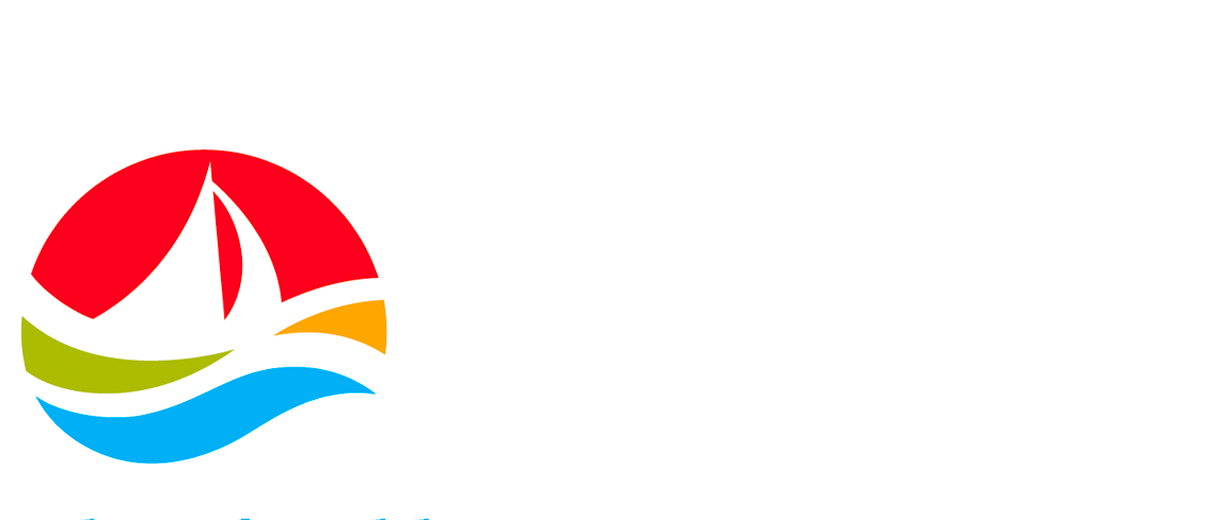 Proud Taste of Coastal Communities
Sponsor. The Official Host Hotel of Fall Flavours. Use the special promo code FALLFLAV,  when you book your stay at the Holman Grand.
Funding Support Provided by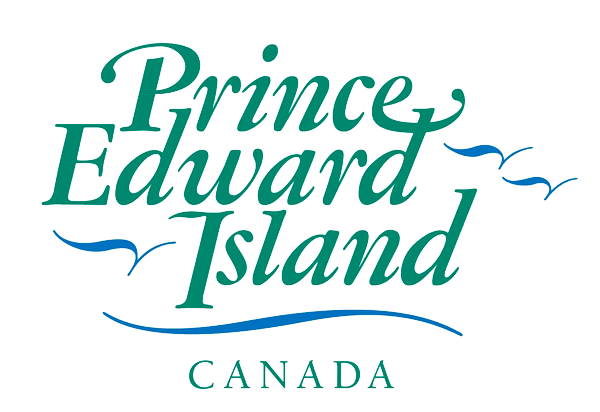 A project of Canada's Food Island

Canadian Tourism Award Winner 2019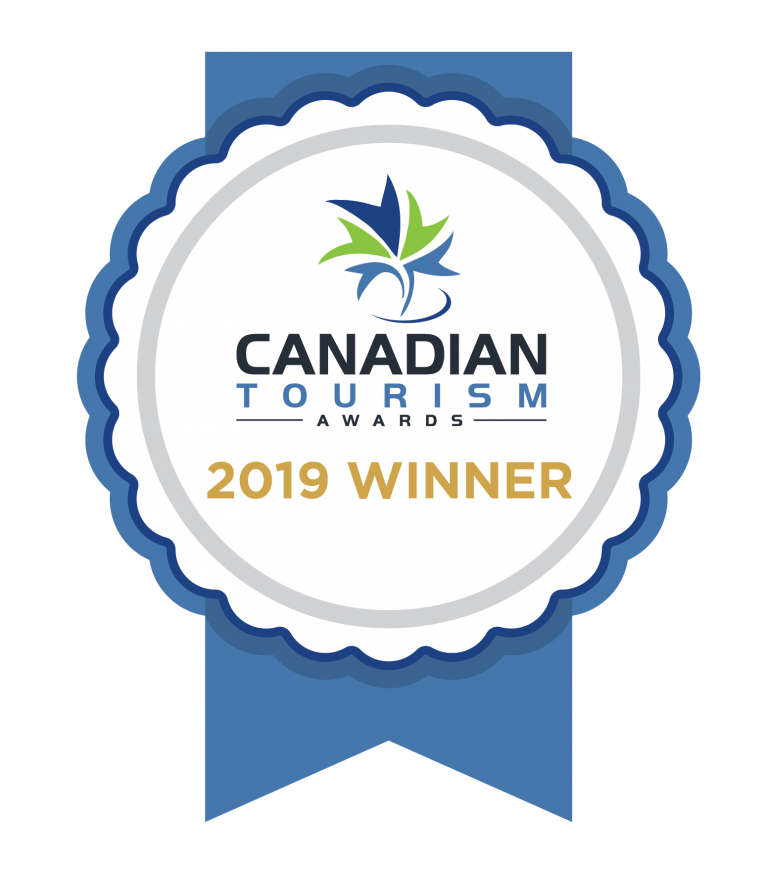 Chef Michael Smith, one of Canada's best-known chefs, is a passionate advocate for simple, sustainable home cooking and an inspiration for families creating their own healthy food lifestyle.
He's the host of numerous cooking shows seen on Food Network Canada and in more than 100 other countries. Chef Michael and his wife Chastity are the proprietors of The Inn at Bay Fortune on Prince Edward Island. They've re-launched the property where Michael gained international fame in the 1990s with a new spirit of five-star hospitality and an innovative dining experience, the FireWorks.
In 2019 they debuted The Inn at Fortune Bridge. Michael is a member of the Order of Canada, Prince Edward Island's food ambassador, a best- selling cookbook author, innkeeper, educator, professional chef and home cook. His ten cookbooks have all been best sellers and he regularly travels the globe hosting special culinary events. Michael is an avid map collector, long-time windsurfer, and novice kite sailor. While he is a true chef at large his favourite role is Dad, at home on Prince Edward Island with his wife Chastity and his children: Gabe, Ariella and Camille!
Renée Lavallée was born and raised in Shawville, Quebec. She left home at an early age to attend George Brown College in Toronto. After close to twenty-five crazy years in the business, including many stents in restaurants around the world, Renée now calls Nova Scotia home.
After a brief hiatus to raise her family, Renée jumped back into the ring to open The Canteen – an award-winning sandwich shop in Downtown Dartmouth. After less than three busy years The Canteen opened up a brand new full-service restaurant and take-out shop called Little C only two blocks from its original location. In 2019, The Canteen received 9 Golds in various categories for The Coast's Best of Halifax Awards.
In April 2020, at the start of the pandemic, Renée and her husband/business partner launched The Canteen Community Kitchen which went on to supply over 10,00 meals to those in need through The North Grove Community Food Centre. They then went on to launch a new YouTube channel called The Canteen Cooks, which focuses on teaching viewers how to produce restaurant quality food out of their own kitchens.
Renée has a long list of professional accolades and has been the spokesperson for a number culinary brands and organizations including Taste of Nova Scotia, Select Nova Scotia, Community Food Centres Canada, Dairy Farmers' of Canada and more. In 2017, Renée was voted as Best Chef for The Coast's Best of Halifax Awards three years in a row and was named the 2018 Culinary Ambassador of the Year by Taste of Nova Scotia.
In 2019, Renée appeared as a contestant on Food Network Canada's hit series, Top Chef Canada – Season 7. She appeared in seven of eight episodes finishing in the top five. The Canteen then went on to be featured on Food Network Canada's Big Food Bucket List. In 2020, Renée then went on to appear as a judge on several episodes of Food Network Canada's new series, Wall of Chefs.
Renée is an ardent supporter of local farmers, fishers and various other types of food producers. She can often be spotted at any number of local farmers' markets with her husband and business partner Doug, daughter Zoe and son Philippe in tow.
Fall Flavours Festival 2022
The Fall Flavours Festival 2022 planning is underway!
Stay tuned on our social media below to be the first to know when our new events are posted and tickets are available. Have a question? Contact us here.