Proudly Presented By Sobeys

The truth is we don't know how to be anything but real and genuine, it's just in our nature. We're passionate about sharing what truly makes Canada's Food Island one-of-a-kind and we go to great lengths to make sure every Festival event is an authentic slice of Island life. From a lobster party in a barn to meeting the Island's top oyster producers while slurping their fare, kitchen party dancing, lobster claw cracking, and everything in between, you'll be a bonafide Islander in no time at all!
There's a time to enjoy ingredients from far-flung locales, but at the PEI Fall Flavours Food & Drink Festival as we're wholly committed to celebrating what's in our fields and bays. PEI lobster, mussels, oysters, potatoes and beef are our shining stars and they take centre stage at our Festival events.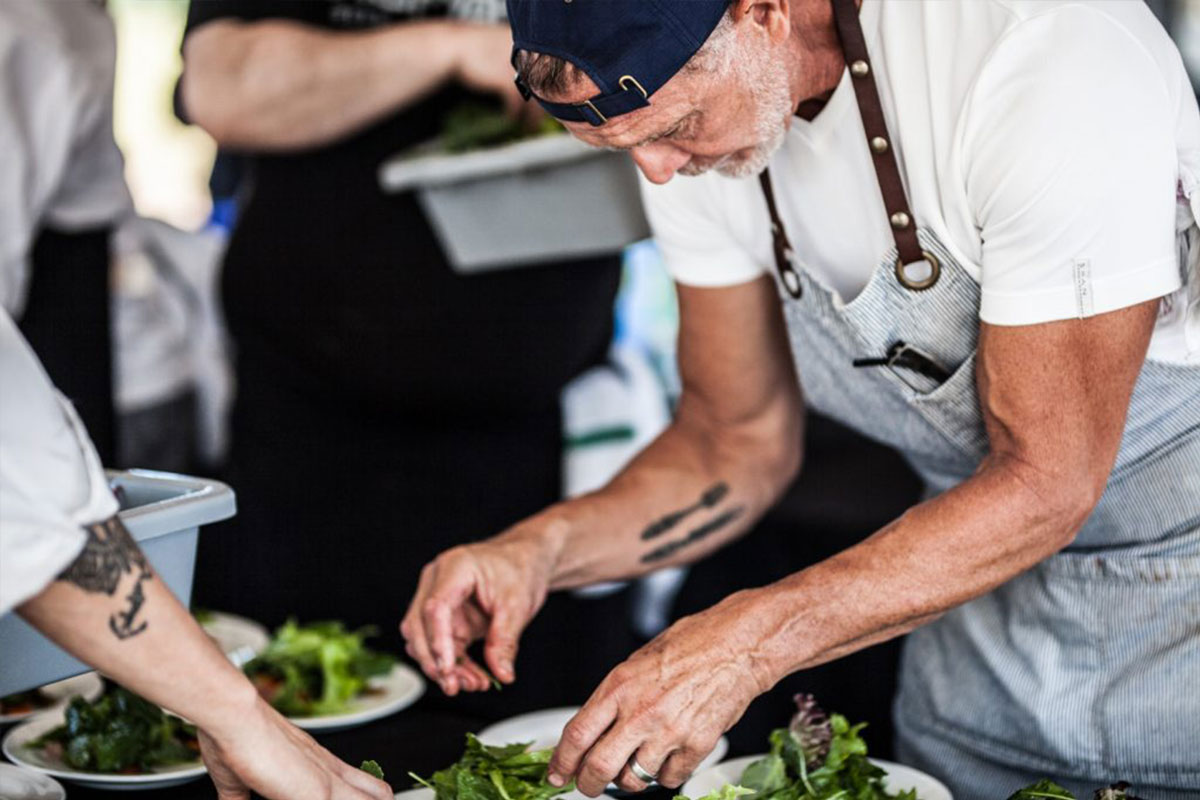 From fourth generation lobster fishers to 'Islander-by-choice' food entrepreneurs, potato farmers with deep roots, and chefs with grand visions, you'll get to meet the fine people that are constantly shaping our incredible foodscape. Plus, some our favourite celebrity chefs from across Canada will be joining the festivities and sharing their love for PEI at our Signature Events!
Unforgettable experiences start with picturesque settings. A rustic carriage house. A bonafide brewery. A charming fishing village. An authentic biking adventure. No matter what Festival events or adventures you choose to attend, you'll discover unique venues and/or beloved Island communities that enhance your culinary experience.