Nous sommes extrêmement reconnaissants à nos nombreux commanditaires d'avoir rendu possible le Festival des saveurs d'automne de l'Île-du-Prince-Édouard 2022. Nous aimerions reconnaître et remercier Sobeys en tant que commanditaire en titre et Atlantic Lottery en tant que commanditaire principal de notre série culinaire Taste of Coastal Communities.
Après une année sans précédent de pivot et d'adaptation au milieu d'une pandémie mondiale, nous sommes reconnaissants à nos incroyables partenaires pour leur soutien constant et généreux du premier festival culinaire de l'Î.-P.-É. Leur parrainage du Festival reflète un engagement indéfectible envers les communautés d'agriculteurs et de pêcheurs de l'Île, nos restaurants et notre scène culinaire locale dynamique.
Le PEI Fall Flavours Festival est un projet de Canada's Food Island avec le soutien financier des gouvernements de l'Île-du-Prince-Édouard.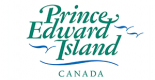 Le Festival accueille de nouvelles opportunités de parrainage et travaillera avec des partenaires potentiels pour créer des packages personnalisés qui correspondent à leurs objectifs. Veuillez contacter Tracey Singleton (
tracey@versatilegroup.ca
) si vous êtes intéressé à devenir commanditaire du Festival. Sobeys is more than a place that sells food, they're committed to making the shopping experience easy, enjoyable, and memorable! Head out to your local store and let them proudly serve your grocery needs.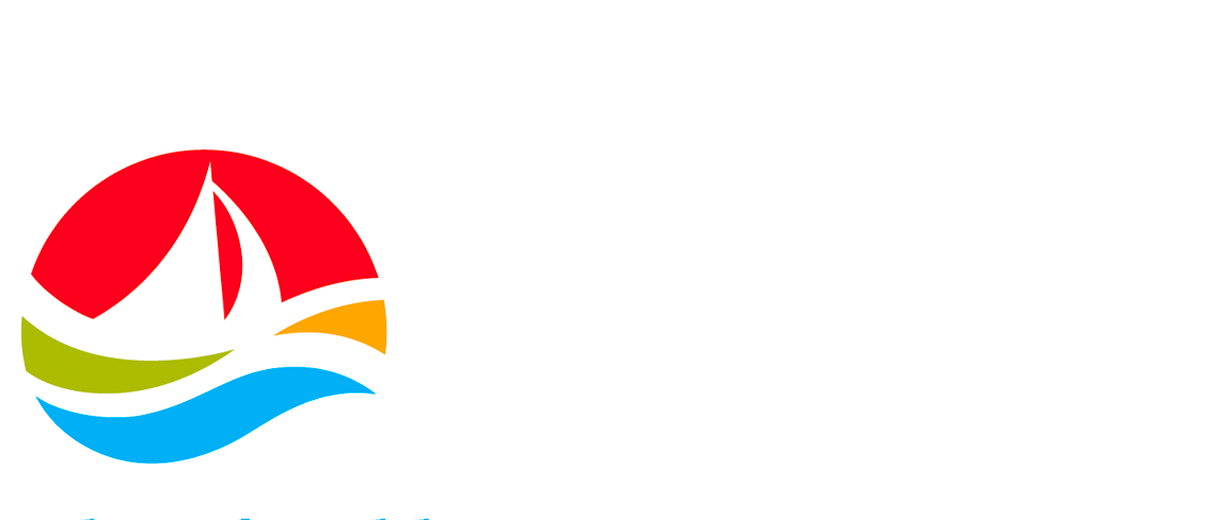 Proud Taste of Coastal Communities
Sponsor. The Official Host Hotel of Fall Flavours. Use the special promo code FALLFLAV,  when you book your stay at the Holman Grand.
Funding Support Provided by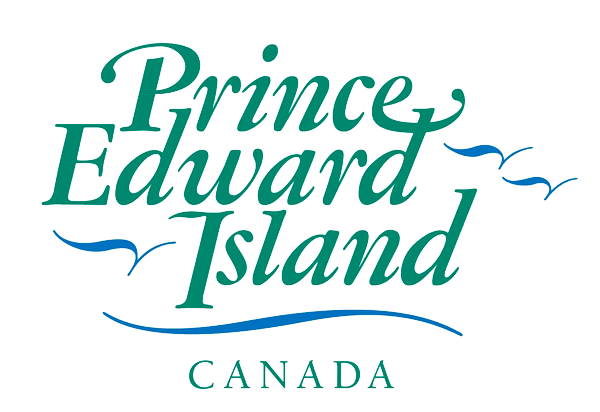 A project of Canada's Food Island

Canadian Tourism Award Winner 2019