Prince – Fresh Lunch Box
At Prince – Fresh Lunch Box, we cook fresh, tasty, home-style meals. With inspiration from Vietnamese cuisine that provides a nutritious and balanced diet, we offer you choices of healthy lunch-boxes from $10 that you can enjoy every day. Signature dishes are: stir-fried garlic beef noodle, Phở and crispy and delicious springroll.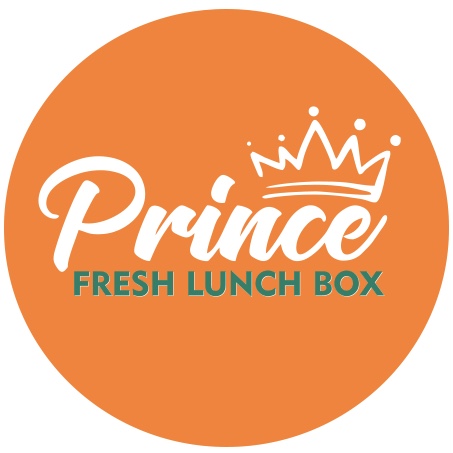 117 Queen street, Charlottetown, PE C1A 4B3
http://www.freshprincelunch.com/
Winter: 11am - 5pm, Weekdays only, Summer season: 10am-8pm all days.