Wheelhouse In Georgetown
The Wheelhouse is a destination restaurant in Georgetown that features local produce as well as fresh seafood from local fishermen.
Georgetown offers visitors a unique opportunity to view the first harbour to be built on the Eastern Seaboard, and it's home to one of the deepest harbours in North America. The Wheelhouse is within easy access of numerous beaches and the Georgetown Playhouse.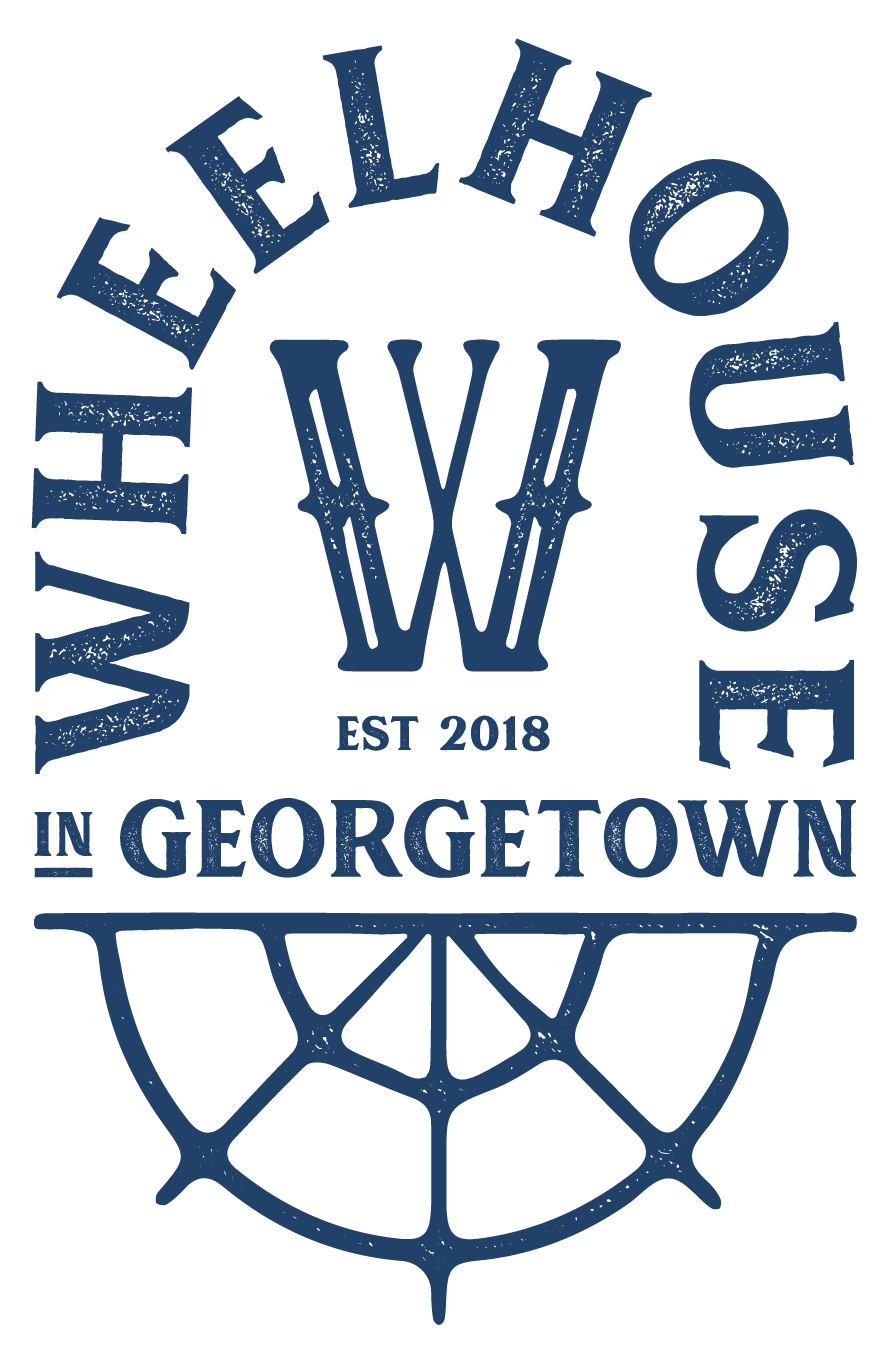 7 West St, Georgetown, PE C0A 1L0, Canada