1. You Miss PEI, PEI Misses You
As if that's not enough, we're also debuting TWO all-inclusive culinary weekends – By the Sea, Under the Harvest Moon in Eastern PEI and Oysterlicious in Western PEI. Skip the planning and get ready for an immersive experience filled with feasting, quintessential PEI adventures, and warm hospitality. East or West, you can look forward to the best!
2. The Food is Going to be Incredible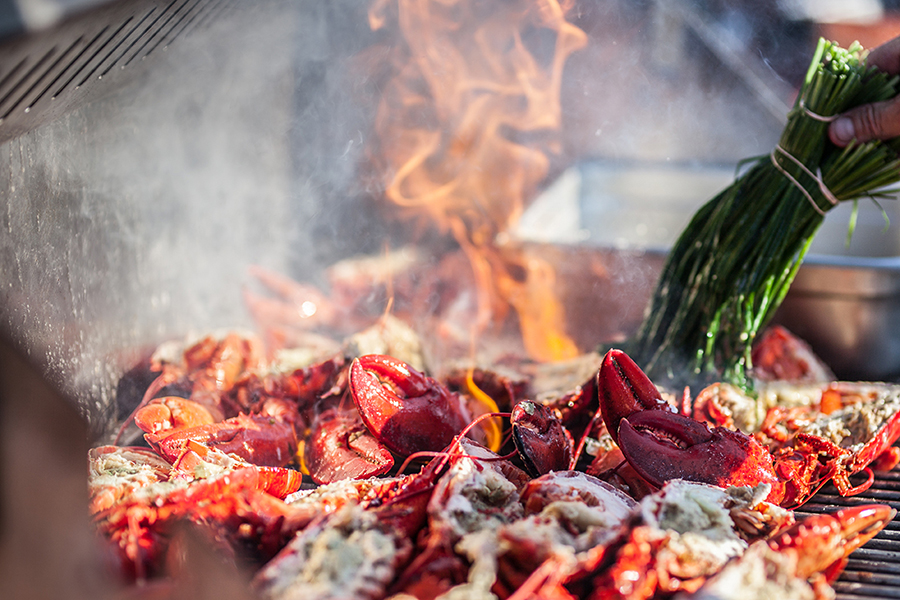 PEI Lobster. PEI Mussels. PEI Oysters. PEI Beef. PEI Potatoes. It's hard to go wrong when you're working with the freshest and best ingredients from Canada's Food Island, but the Festival's bevy of chefs and food producers take things to the next level when it comes to their culinary creations.
Check out some of these fan favourites that put a unique spin on showcasing Island ingredients:
3. There's a Whole Lot of Talent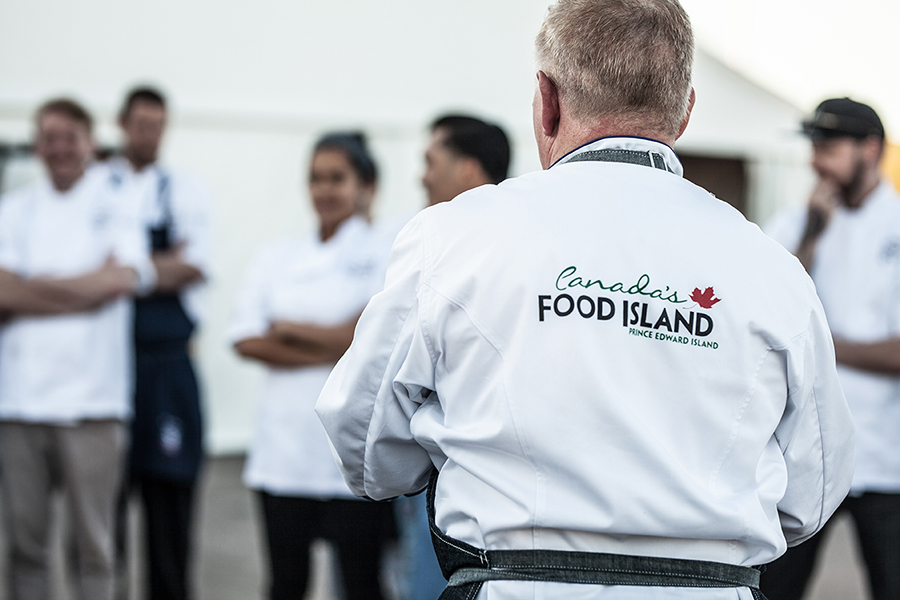 You want talent? Look no further. The 2022 PEI Fall Flavours Festival presented by Sobeys is packed with talent, including Food Network celebrity chefs, beloved Atlantic Canadian chefs, the Island's top chefs, dedicated farmers and fishers, accomplished entertainers, and more. You'll no doubt find yourself impressed by their knowledge, skills, and passion, not to mention the feast of food and music they serve up.
4. The Bounty of Canada's Food Island is at its Peak
There's no better time to taste all Prince Edward Island has to offer than at the peak of harvest season. New potatoes, fresh corn on the cob, fall lobster, just-harvested oysters and mussels – there's no shortage of high-quality, delicious ingredients to enjoy during September and October in PEI. No matter what Festival events you attend, you can be sure everything you taste is freshly harvested from the land or sea.
5. Timeless Favourites + New Events = Best of Both Worlds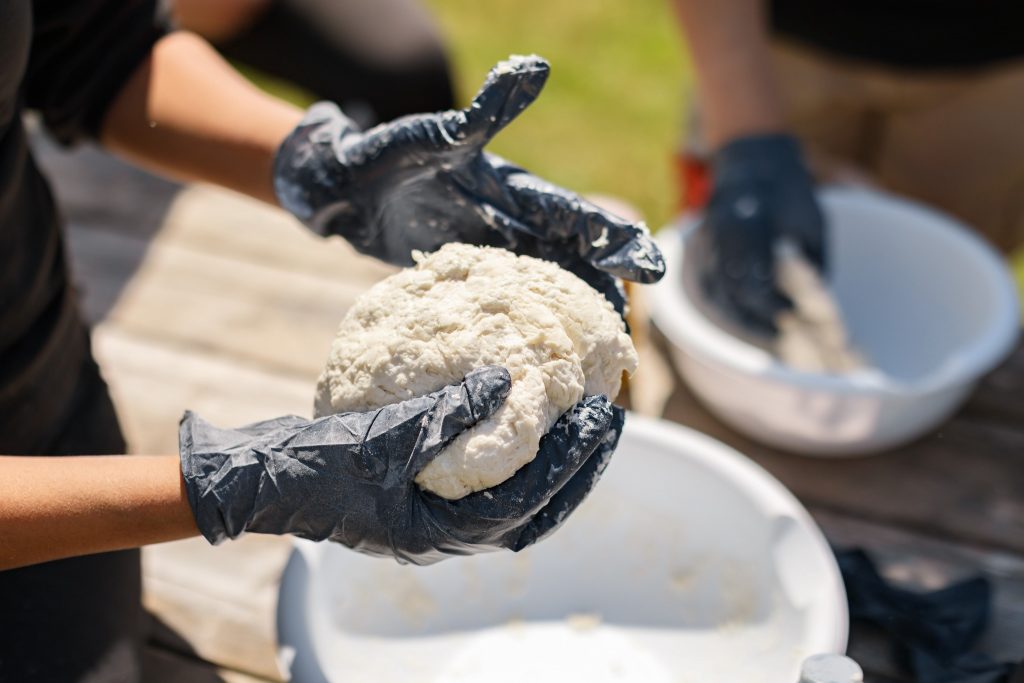 Whether you're taking in the PEI Fall Flavours Festival presented by Sobeys for the first time or a returnee, you can look forward to a packed schedule of events to choose from. Plenty of popular favourites from past years will return alongside brand new events and some of last year's rockstar rookies.
6. The Island's Restaurateurs and Food Producers are Ready to WOW You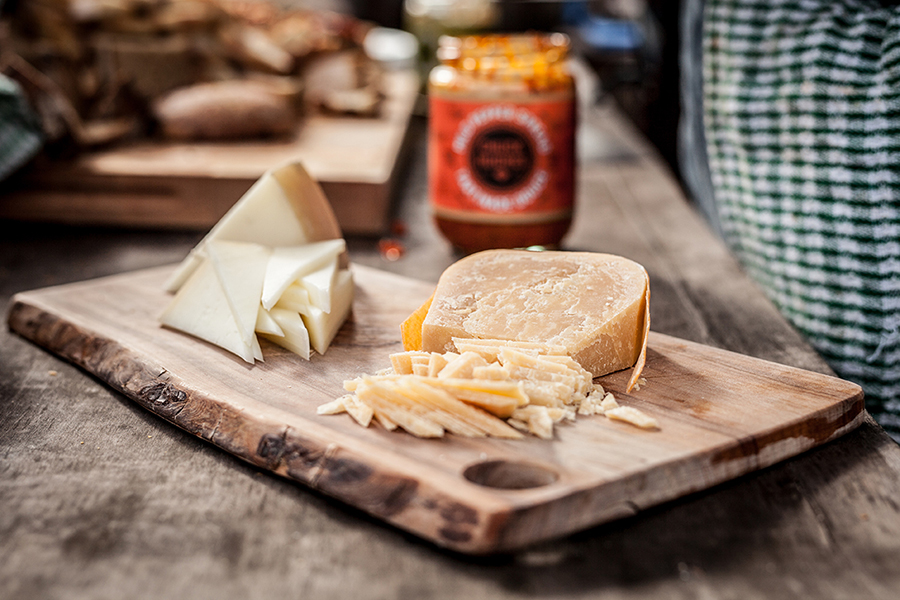 The Island's rich culinary scene is in large part due to the passion and dedication of local chefs and restaurateurs that take inspiration from the local ingredients and family recipes, and then push the boundaries of creativity. Make time (and room in your stomach) during your Festival visit to explore the Island's restaurant scene, you'll be so glad you did!
Be sure to also check out the large selection of Island foods available at farmers' markets, roadside stands, and local food shops. Of course, the best place to do a full grocery shop is Sobeys, where they take pride in showcasing a wide array of local products in all their stores.
No matter where you go on the Island, you can count on finding plenty of locally-produced foods and beverages including fresh vegetables, artisan cheese, organic kombucha, meats, fermented foods, lobster, fresh seafood, craft beers, ciders, wines, and more.
7. The Merriment & Music are High-Octane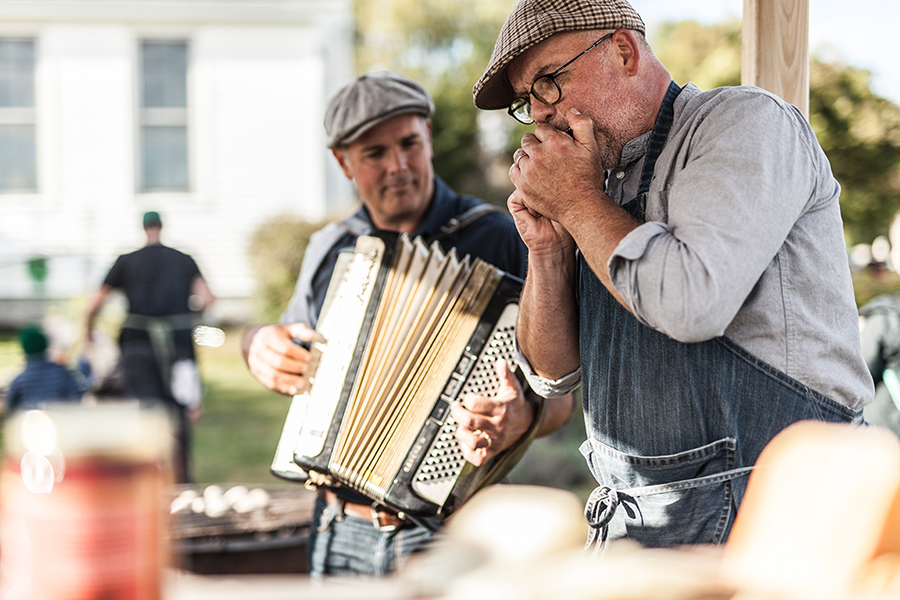 Fiddles. Funky blues. Party cover songs. There's no better accompaniment to a great feast of food than laughter and music, and the PEI Fall Flavours Festival presented by Sobeys offers these up in spades.
Live music comes part and parcel with every Signature Event and Taste of Coastal Communities' experience. Several events also feature other entertainment, such as storytelling, step dancing, and comical audience participation (you've been warned!).

Sip N' Slurp
Bites, Brews & Tunes: Savour Victoria Afterglow
Street Feast
8. PEI is Breathtaking in the Fall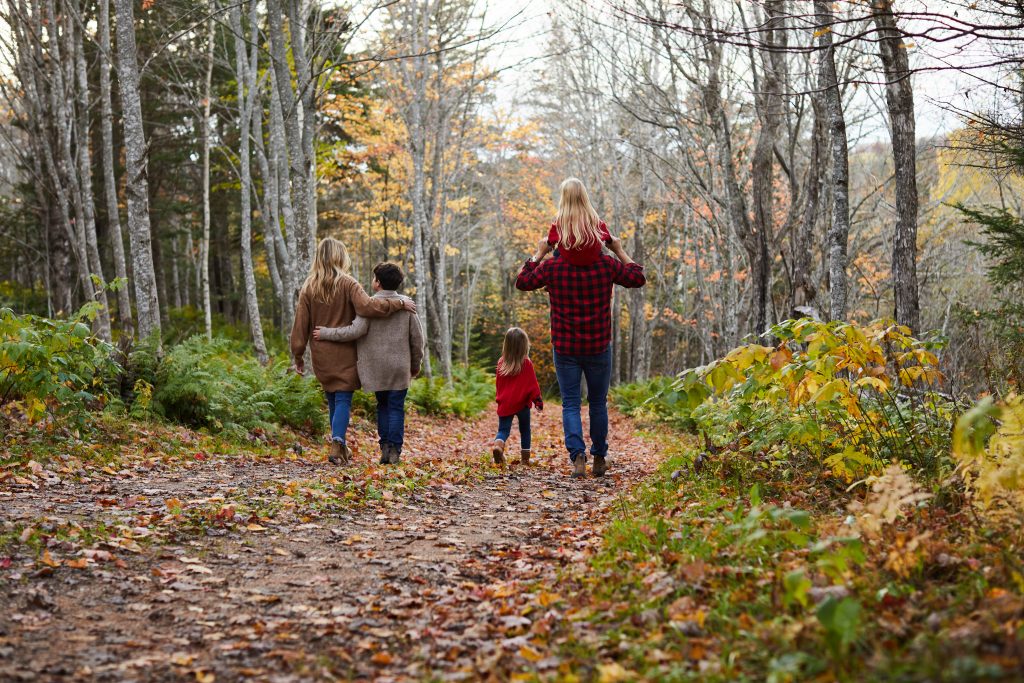 The truth is that PEI is breathtakingly beautiful no matter what season you visit, but the last days of summer and first of autumn are amongst the most spectacular.
Be sure you take some time to explore the Island's stunning coastal drives and red clay heritage roads. You'll soon understand why so many people have chosen to make PEI their home after first vacationing here.
9. There's Something for Everyone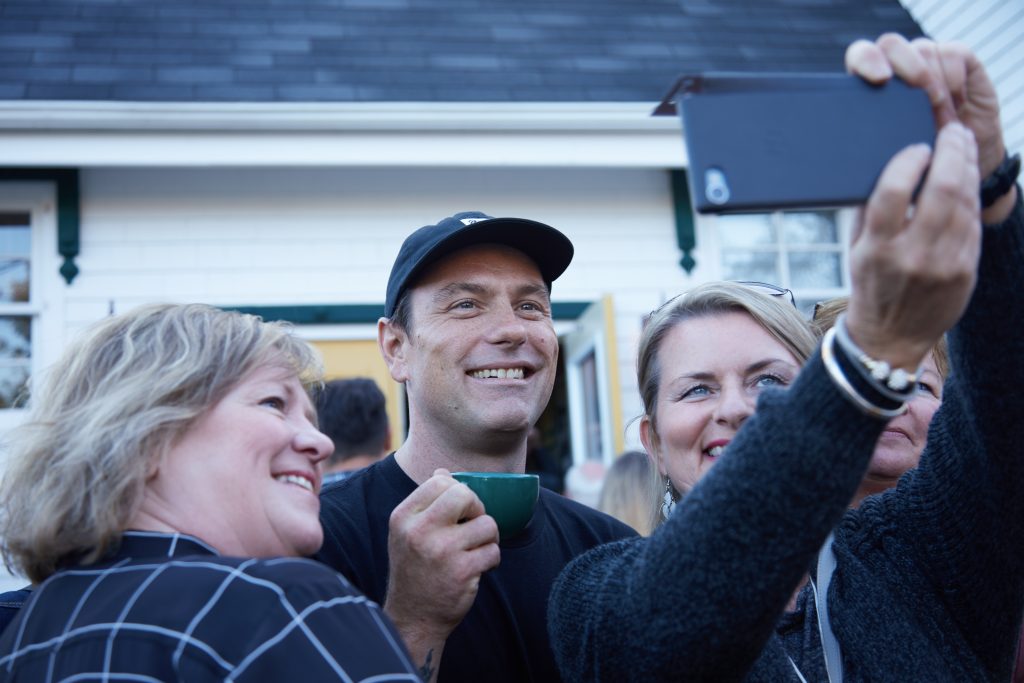 Family-friendly events. Adventures on land and water. Intimate feasts. Kitchen parties. No matter what your fancy, when it comes to an unforgettable food experience, the PEI Fall Flavours Festival presented by Sobeys has something for you.
Check out the full schedule of events and you're bound to find an event (or several) that suit your style and your budget.
An Exclusive Evening at Red Shores
10. Location. Location. Location.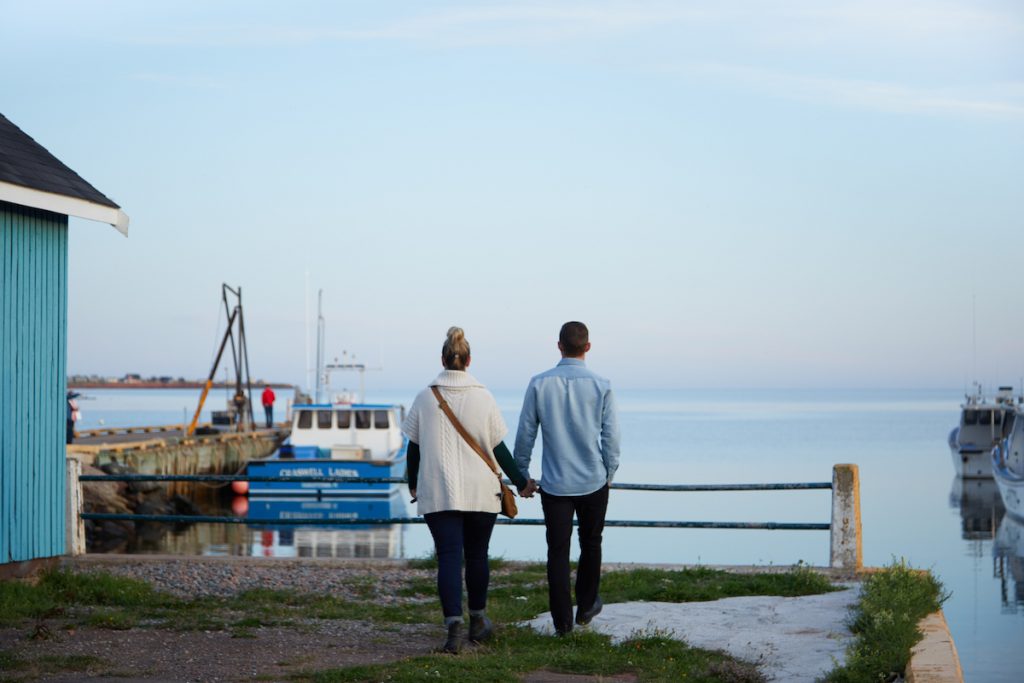 A charming South Shore village. The sandy shores of an indigenous community. A bustling fishing harbour. The PEI Fall Flavours Festival presented by Sobeys isn't *just* about the food. Come for the Festival and you'll have the chance to enjoy exceptional food in unique places and venues that speak to PEI's rich traditions of fishing and farming.
Megepaji: Experience Lennox Island
By the Sea, Under the Harvest Moon
**************************
If you've made it to the bottom of this list and you're not raring to come join us at the PEI Fall Flavours Festival presented by Sobeys, we can only conclude that your cat's paw hit the scroll button before you could start reading. Trust us, there's no better place to be than Prince Edward Island, Canada's Food Island, from September 8th to October 8th, 2022!