Whether you're a long-time fan of the PEI Fall Flavours Festival presented by Sobeys or making your first trip this year, you're going to want the lowdown on everything new and hot in 2022! This year, our friends at the PEI International Shellfish Festival are celebrating their 25th anniversary, and trust us, that's one tasty shell-e-bration you do not want to miss! Pssst….remember to take advantage of early bird rates and get 10% off your tickets when you buy BEFORE August 1st!!
1. All-Inclusive Food-Forward Weekends in the East, West AND Central PEI
You asked for it and we listened! This year the Festival is excited to introduce ALL-INCLUSIVE culinary weekends – perfect for those that want a full immersion into the Island experience, with food at the forefront.

And, in true Island style, we couldn't stop at just one all-inclusive option, we had to double the fun!
Looking for a luxurious, fully-curated weekend of feasting and adventuring? Head to Eastern PEI for By the Sea, Under the Harvest Moon. Check in at the Rodd Crowbush Golf & Beach Resort and get ready for an exclusive 3-day culinary experience featuring local seafood and beverages, one-of-a-kind interactive PEI experiences, warm hospitality, and passionate guest hosts.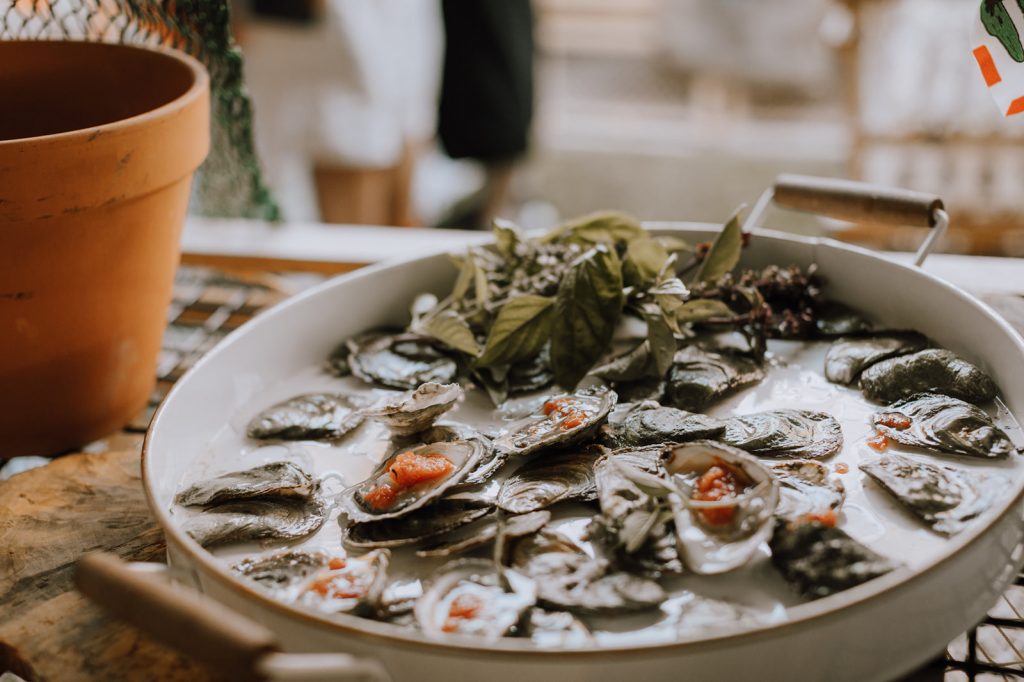 If you love oysters and getting off the beaten track, head west for Oysterlicious. Settle in at the Mill River Resort for an Up West-style weekend full of slurping oysters, sipping craft brews, making new friends, and having a grand ol' time! Be warned, there's a very good chance you'll never want to leave Western PEI after you get a taste of a weekend spent in the area.
Finally, for those in search of a couples getaway that pairs food and golf, the Golf Cavendish Beach Couples Classic: Fall Edition is a must! This two-day event debuted last year and was a sold-out hit with guests! Golf at two of the region's most prestigious courses and enjoy elevated PEI fare and beverages at select holes. This experience also includes an evening soiree at Glasgow Hills Golf Club featuring an oyster reception, a 3-course dinner, and entertainment, as well as an impressive welcome bag full of goodies. If you enjoy golfing and food, you're going to love this event!
2. More Signature Events Than EVER Before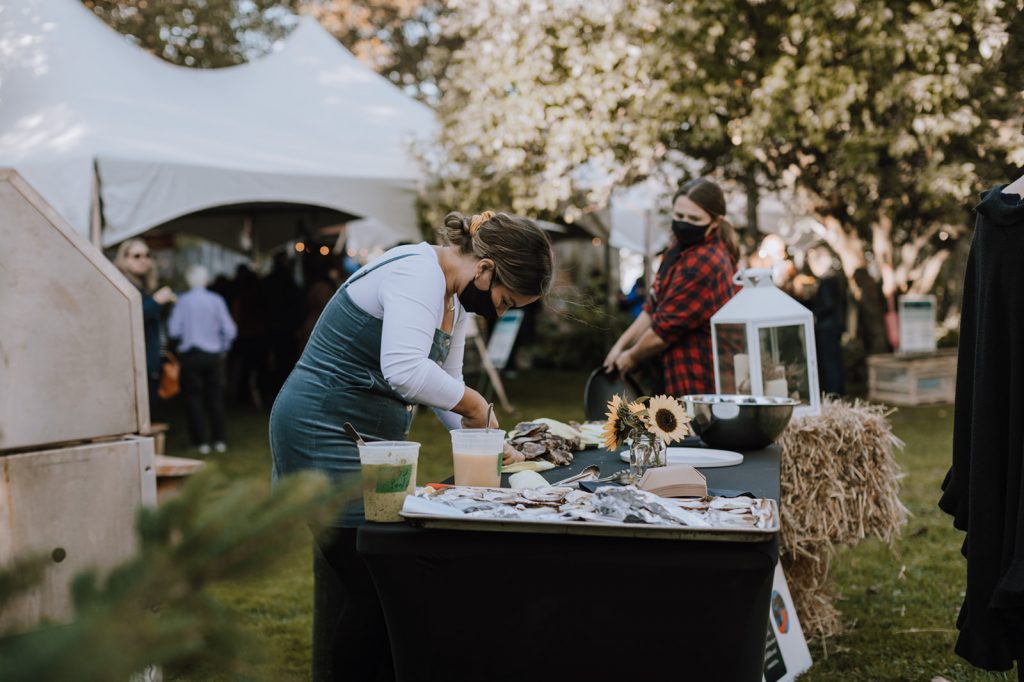 We know you're hungry to come together with loved ones, break bread, and make incredible memories. That's why we've packed this year's festival with more Signature Events than ever before! From tip-to-tip and shore-to-shore, we're hosting a boatload of unforgettable food-centric events from September 8th to October 8th, including 19 Signature Events, as well as a full slate of Culinary Events and Culinary Adventures. Check our events calendar for full details.
3. An Interactive Afternoon of Indigenous Culture and Food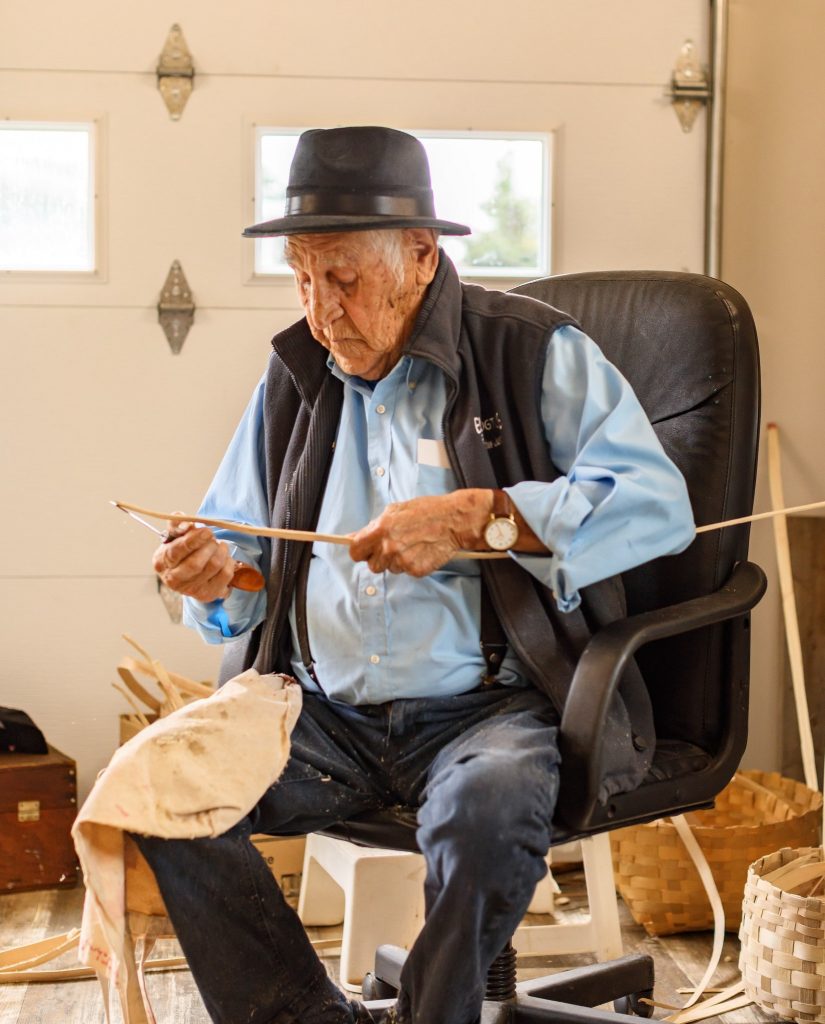 A brand new Signature Event, Megepaji: Experience Lennox Island is like no other PEI Fall Flavours Festival presented by Sobeys event you've ever attended.
It's an invitation to experience an afternoon filled with immersive experiences, authentic culture, unique foods, and warm hospitality on the traditional unceded territory of the Miꞌkmaq in Western PEI. You can look forward to many immersive experiences and a sacred smudging ceremony
4. Canada's Food Island Cookbook Launch Event, A MUST-attend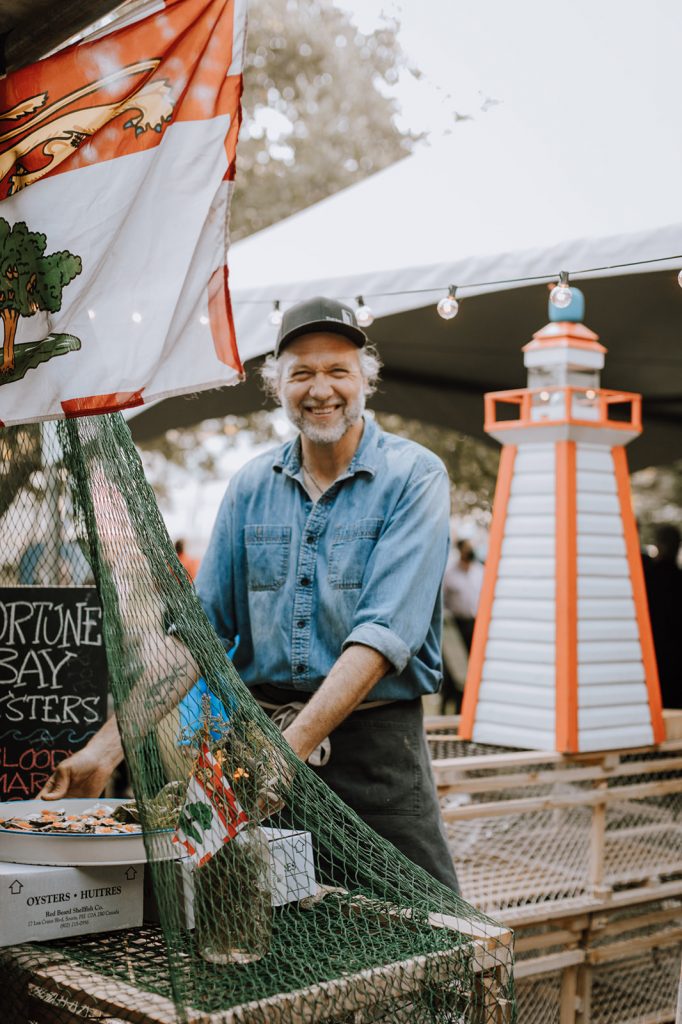 Stop the presses! No, wait, don't stop them because Canada's Food Island finally has its very own cookbook and it's going to be hot off the presses just in time to celebrate the kick-off of the PEI Fall Flavours Festival presented by Sobeys!
To celebrate this incredible triumph, you're invited to join us for the tastiest book launch party of the year. Hosted by Chef Michael Smith, this elevated and intimate soiree is the perfect first chapter to your 2022 Fall Flavours festivities. Tickets for this must-attend event are flying out the door, so if you are planning to go, get your tickets soon!


5. The Return of Fan Favourites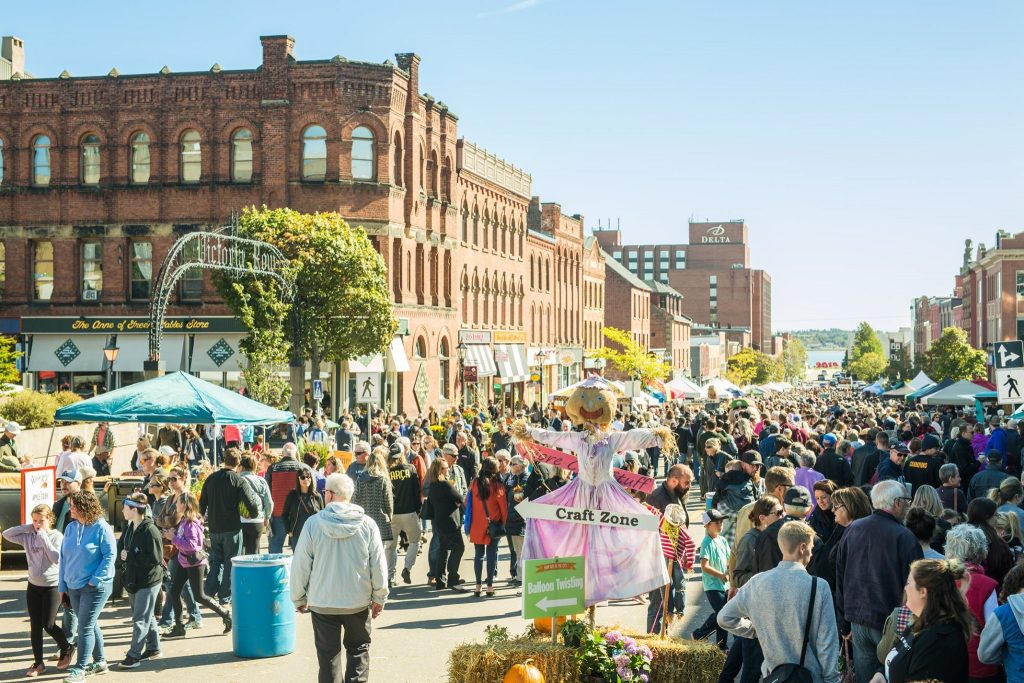 Not to worry, the 2022 edition of the PEI Fall Flavours Festival presented by Sobeys will have your favourite 'menu items' on it! We're delighted to be bringing back Farm Day in the City and Chef's Island, alongside many of our always-popular Signature Events that didn't go on hiatus!
While we can promise these events will be on the roster, what we can't promise is that there will still be tickets available as we get closer to September! So, if there's an event you have your heart set on, we highly recommend purchasing tickets as early as possible!
6. The Sophomores Are Back!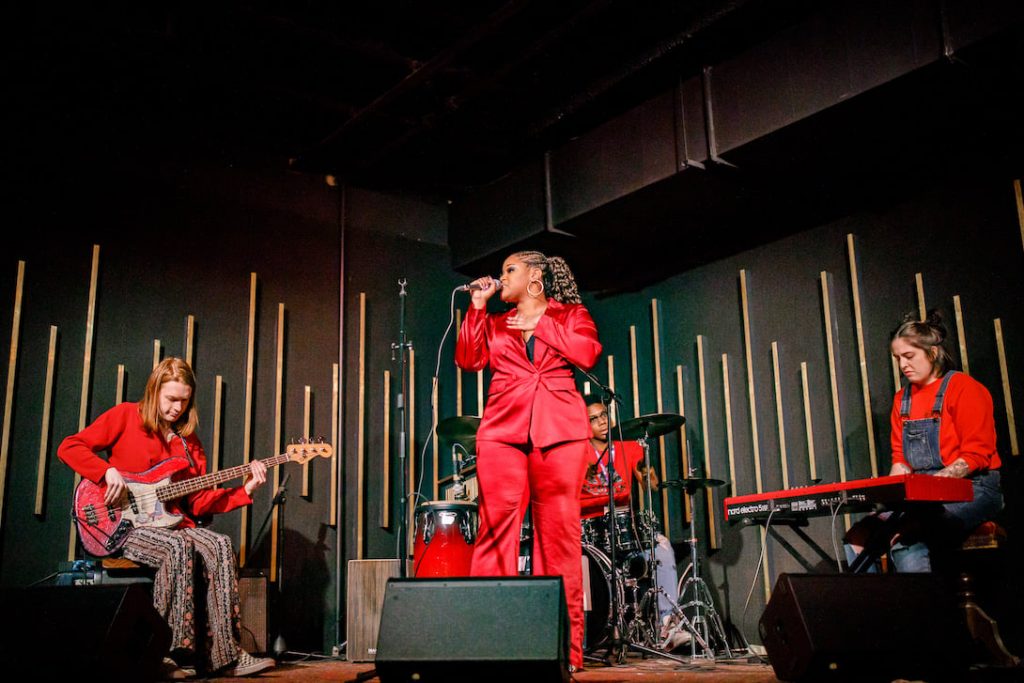 If you missed the 2021 PEI Fall Flavours Festival by Sobeys, then you missed the addition of a slew of exciting new Signature and Culinary events that will be making their 2nd season return, including:
In addition to amazing food, these 'sophomores' will be bringing big energy and fun to the festivities, from street dancing to late-night party tunes, golfing on world-class greens, and so much more


7. A Bevy of Talented Local and Visiting Chefs
And, of course, the PEI Fall Flavours Festival presented by Sobeys wouldn't be the award-winning culinary extravaganza it is without the passion and talents of our Festival chefs. Every year, the best talents from across Prince Edward Island, Canada's Food Island, and across the nation come together to create epic feasts that showcase PEI's best ingredients in new and creative dishes that wow the eyes and taste buds!

This year's line-up of local and visiting chefs includes: Chef Jesse MacDonald (PEI), Chef Robert Pendergast (PEI), Chef Ned Bell (BC), Chef Michael Smith (PEI), Chef Corbin (ON), Chef Chuck Hughes (QC), Chef Dale MacKay (SK), Chef Joseph Shawana (BC), Chef Lynn Crawford (ON), Chef Nicole Gomes (BC), Chef Irwin MacKinnon (PE), Chef Andrew Smith (PE), Chef Eamon Clark (ON), and Chef Michael Hunter plus many more talented chefs and a couple of award-winning oyster shuckers to round out the dream team!
Now that you know what we're cooking up for the 2022 PEI Fall Flavours Festival, we sure hope you'll join us on Canada's Food Island from September 8th to October 8th to break bread together and celebrate everything that makes our slice of paradise so incredible.