Hojo's Sushi Burrito
Hojo's Japanese Cuisine is proud to present: Hojo's Sushi Burrito!
An exciting new take on sushi growing wildly popular in big cities like Tokyo, Toronto, and New York. This healthy portable, hand-held sushi roll combines quality protein, fresh vegetables, and sushi rice—a perfect option for a busy summer day.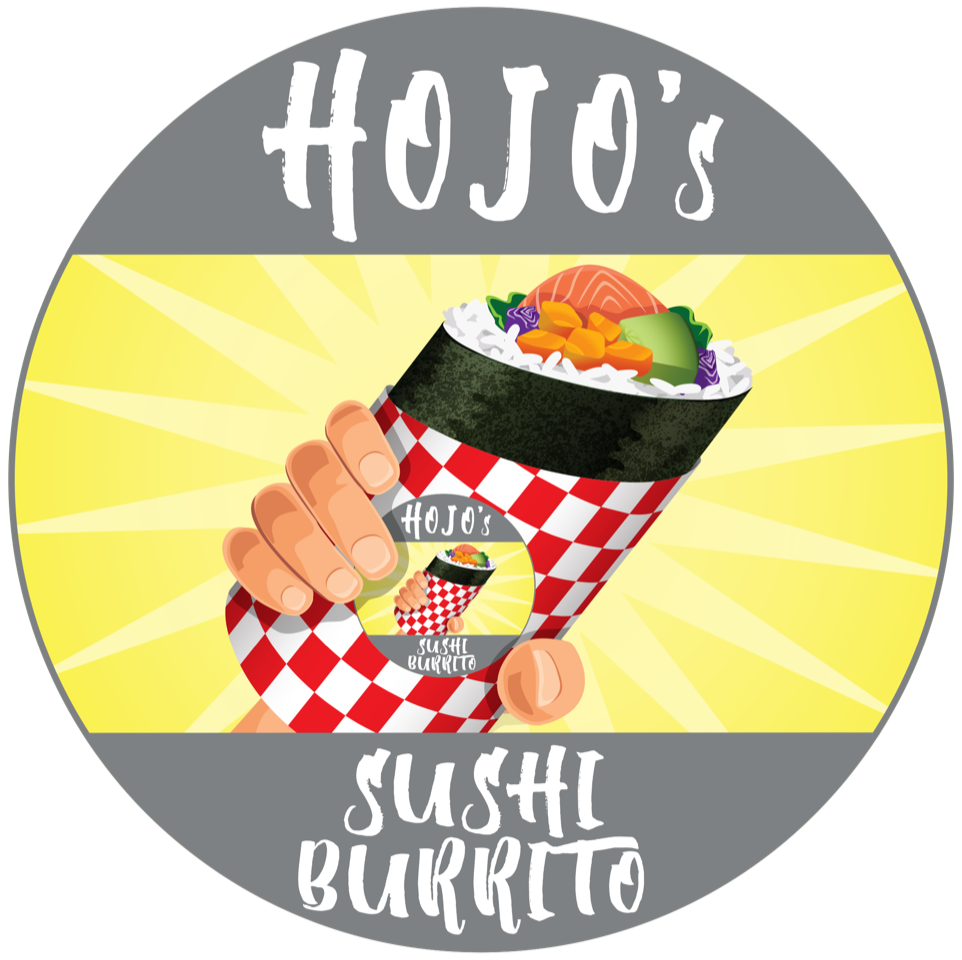 6 Prince Street, Charlottetown, PE
Mon-Sat, 11AM-8PM, Sun12-5PM