Celebrating Our 15th Anniversary
THANK YOU TO OUR SPONSORS
We are incredibly grateful to our many sponsors for making the 2023 PEI Fall Flavours Food & Drink Festival possible.
We are thankful to our amazing partners for their enduring and generous support of PEI's premier culinary festival. Their sponsorship of the Festival reflects a steadfast commitment to the Island's farming and fishing communities, our restaurants, and our vibrant local food scene.
The PEI Fall Flavours Festival is a project of Canada's Food Island with financial support provided by the Governments of Prince Edward Island.
The Festival welcomes new sponsorship opportunities and will work with potential partners to create customized packages that suit their goals. Please contact Kim Doyle (kim@resonatexm.com) if you are interested in becoming a Festival sponsor.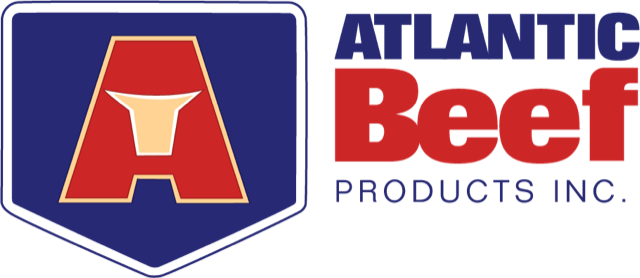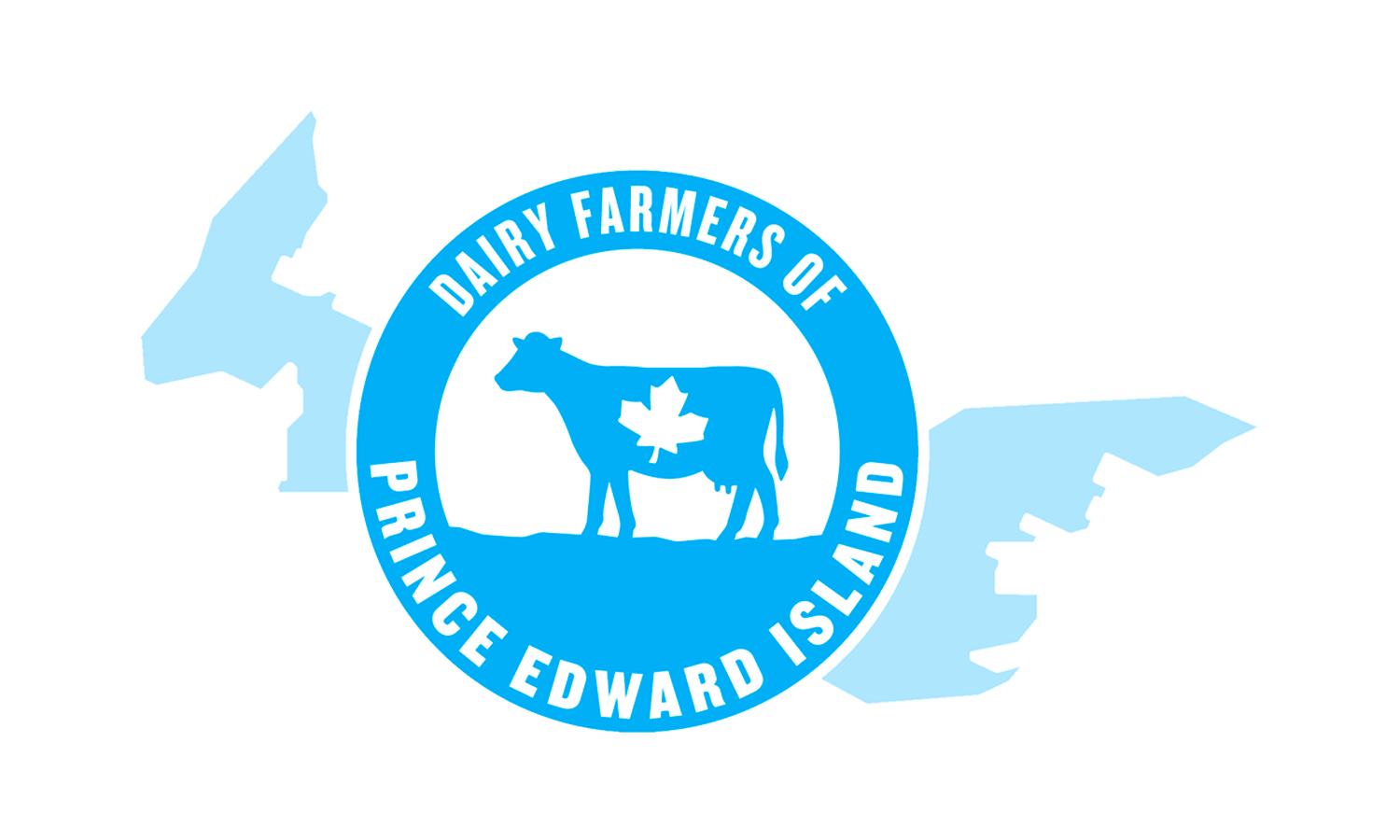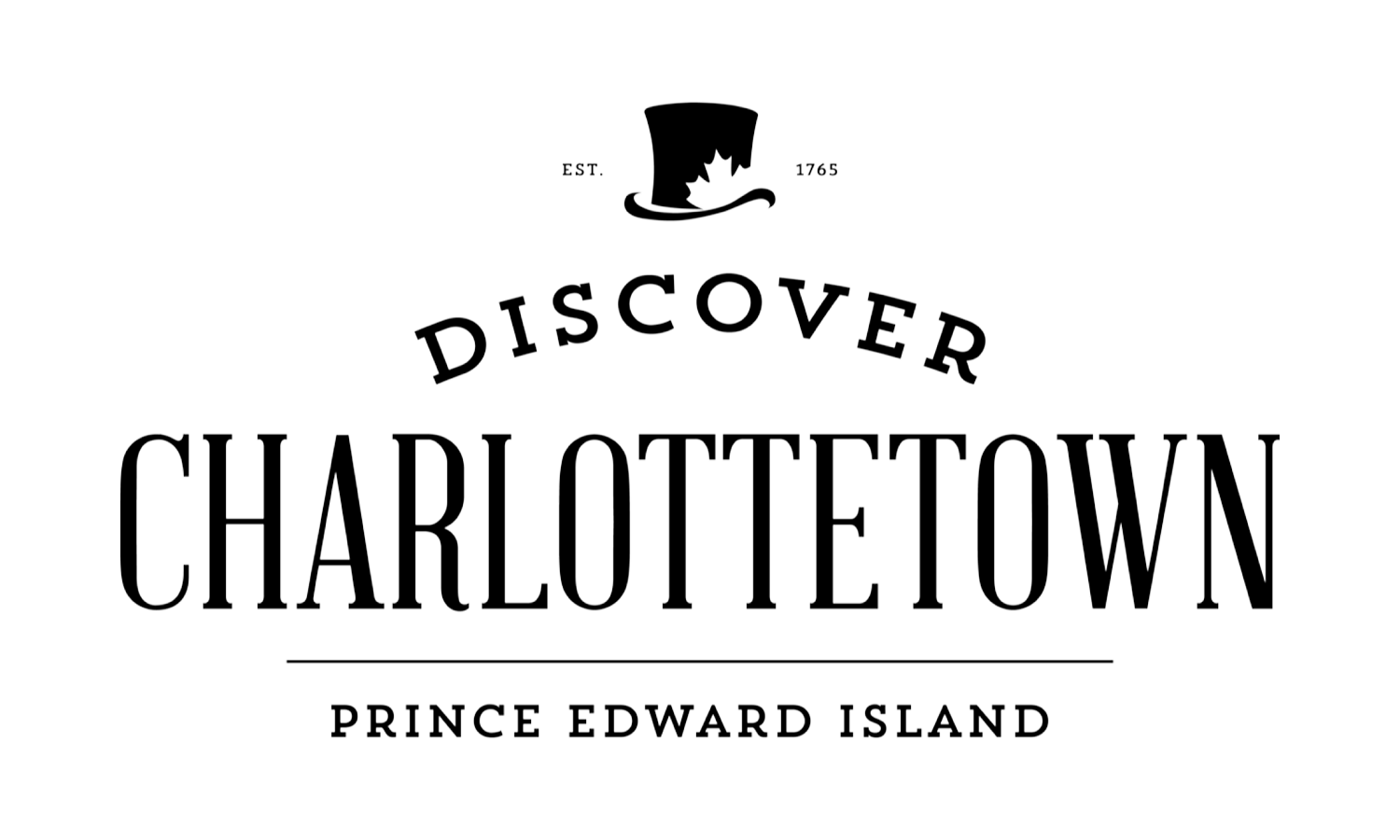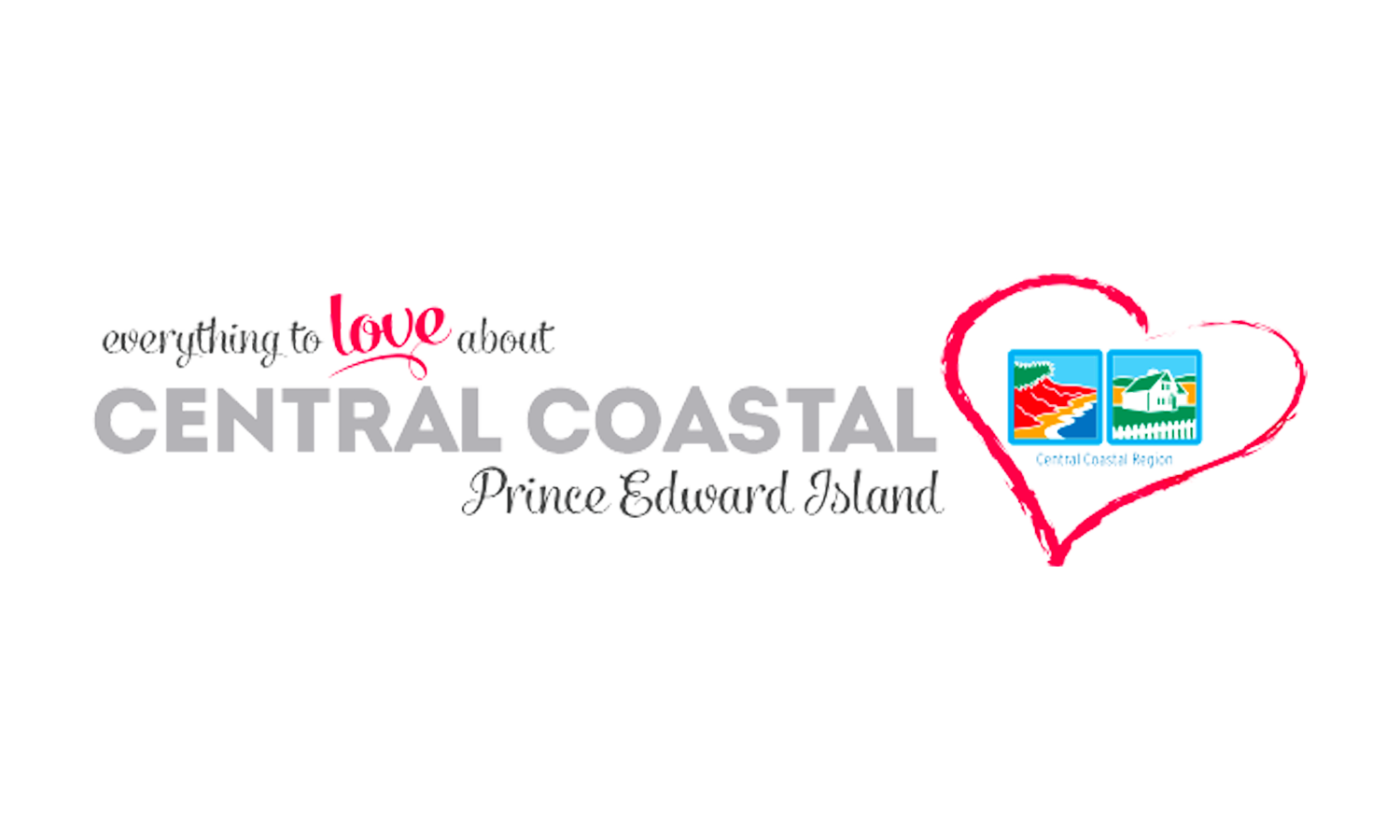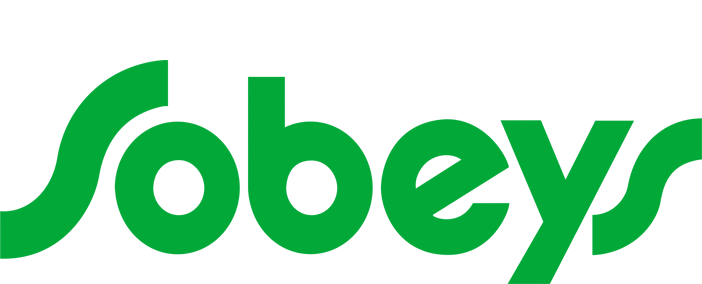 Sobeys is more than a place that sells food, they're committed to making the shopping experience easy, enjoyable, and memorable! Head out to your local store and let them proudly serve your grocery needs.
On Canada's Food Island you'll find passionate people working together to
grow ingredients sustainably and create innovative products, so food lovers everywhere can enjoy a taste of Prince Edward Island.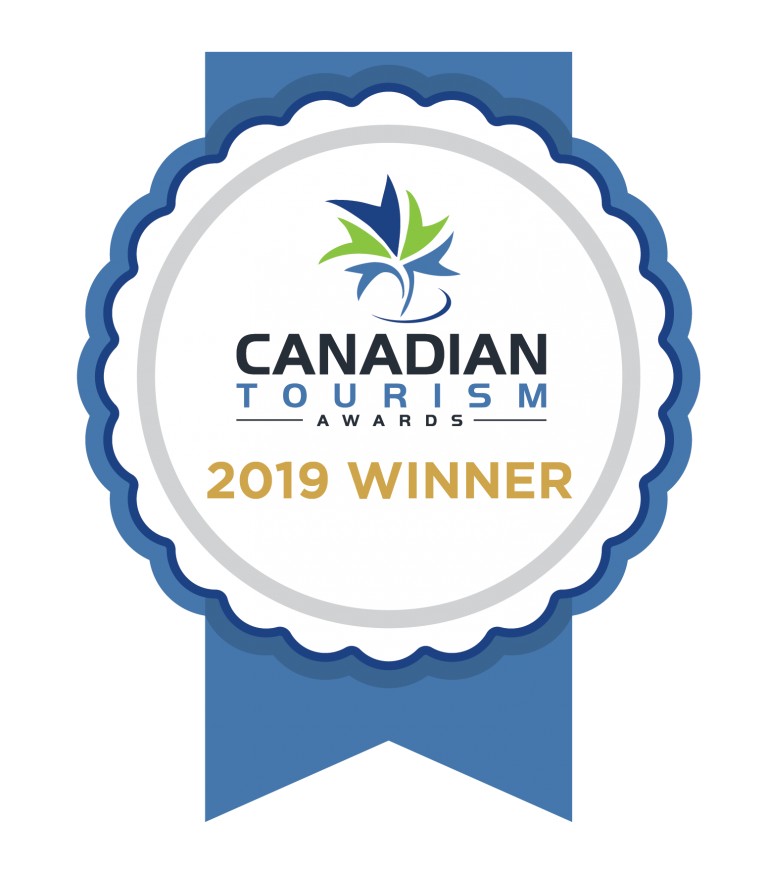 In 2019, the festival won the Restaurants Canada & Diversity Culinary Tourism Award at the 2019 Canadian Tourism Awards.