There are SO many culinary events and adventures to choose from at the PEI Fall Flavours Festival presented by Sobeys. Let's face it, you're going to have to narrow down your options at some point. We've put together a 'style guide' to help you find the perfect FIT for you.
You Love Having Everything Planned For You
You're the type that likes to sit, back, relax and let someone else do all the planning. An all-inclusive resort vacation is right up your alley. You love it when a restaurant offers a set chef's menu. You don't really understand people who love the planning part of a vacation. On the other hand, you're not really into 'flying by the seat of your pants'. You want to arrive at your vacation destination with full assurance that you're going to have an incredible weekend filled with the best food, lots of fun, plenty of unique experiences, and the chance to make new friends along the way.
Elevate your PEI Flavours experience by taking in an all-inclusive culinary weekend:
By the Sea, Under the Harvest Moon in Eastern PEI (Sept 23 – 25)
Oysterlicious in Western PEI (Oct 7 – 9)
You're the Life of the Party
You're often the first one on the dance floor and may even have started a conga line or two in your time. You love when your food is paired with laughter, energetic vibes, live music and maybe a vino, craft beer or freshly-made cocktail. Your theme song may very well be 'Let's Get This Party Started'.
Find your party groove at:
The PEI International Shellfish Festival – September 15 to 18
Street Feast – September 23 and 24
Bites, Brews & Tune: Savour Victoria Afterglow – September 22
You Like to Get off the Beaten Path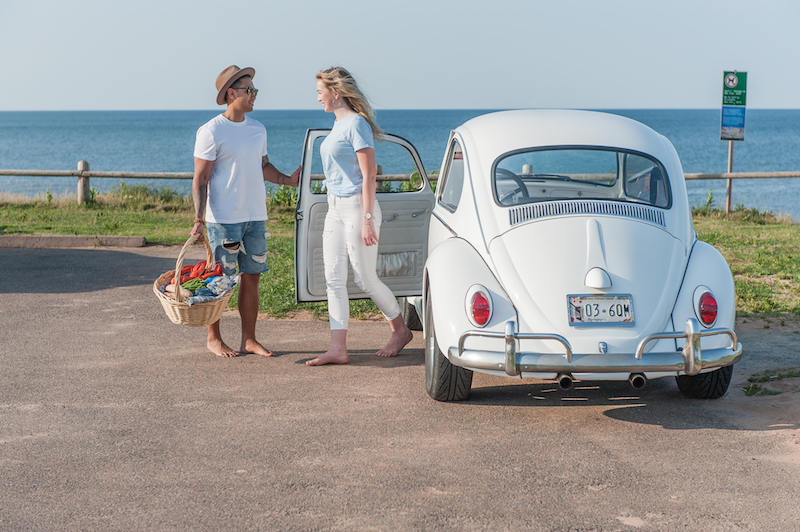 While most people rely on a GPS to guide them to their next destination, you prefer to wing it without a map. For you, the journey IS the destination. When you hit up a new city, you like to find the hidden gems that only the locals know about, and when you're in the countryside all roads are fair game, even the ones that are one narrow lane of red dirt!
You'll love these Festival gems:
Taste of Georgetown – September 29
Taste of North Rustico – October 1
Fam is Your Jam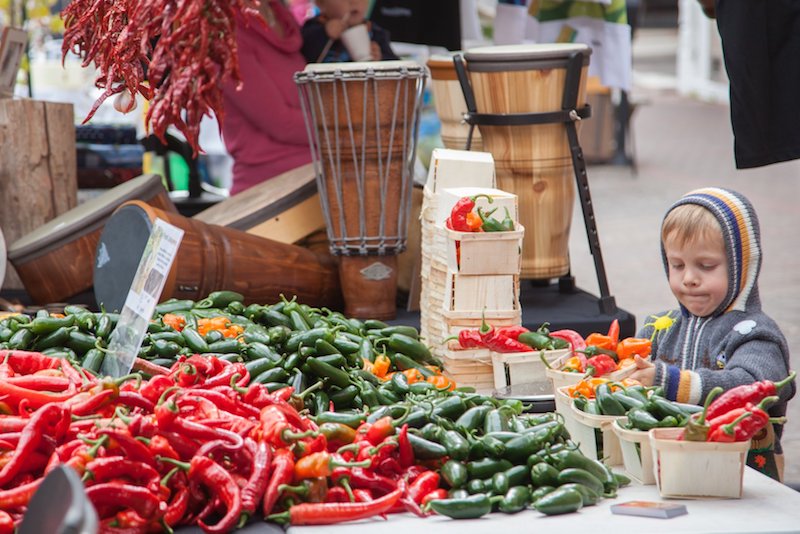 There's nothing that means more to you than spending time with the ones you love most. You might or might not drive a minivan, but either way you appreciate their practicality. You drive your kids nuts singing 'We Are Family' and they drive you nuts singing every single song from Frozen, but in the end, you wouldn't want it any other way. They're your home team after all.
Bring the whole gang to these family-friendly events and adventures:
Le Festin acadien avec homard – September 2
Farm Day in the City – October 2
Under the Spire Music Festival: Soup Fest 2022 – September 18
You're Always Up for Making New Friends
A stranger is just a friend waiting to happen. You've been known to strike up conversations in grocery store lines (or even the DMV) and your friend list on Facebook is over 1,000. You've probably read 'How to Win Friends and Influence People'. You're in your happy place when making new friends or spending time with old friends. Breaking the ice at a gathering comes naturally to you.
Make new friends or catch up with old ones at:
Bites, Brews & Tunes: Savour Victoria Aftergloww – September 22
Farm to Fire to Table – October 1
Lobster Lovers – Multiple Dates
You Love a Good Drama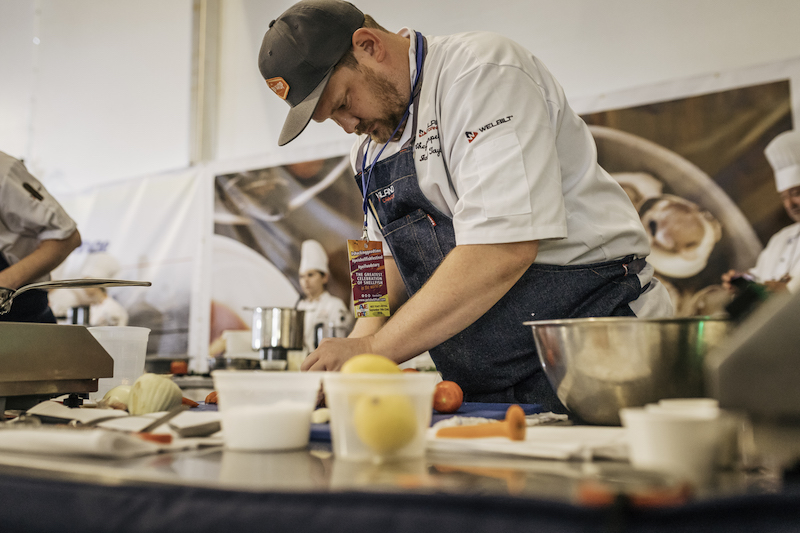 Whether it's a Broadway show, a binge-worthy Netflix show, or an intense competition, you live for a bit of spectacle. You're probably like wearing bold colours and statement pieces. It's entirely likely that you've entered a karaoke contest before or you were the star of your high school's musical. All the world's a stage, as Shakespeare would say.
Get your fill of drama (the good kind) and dramatic flavours at:
Roma Gala Heritage Feast – September 11
Clammin and Jammin – September 16
You Live for Food. Really, Really Outstanding Food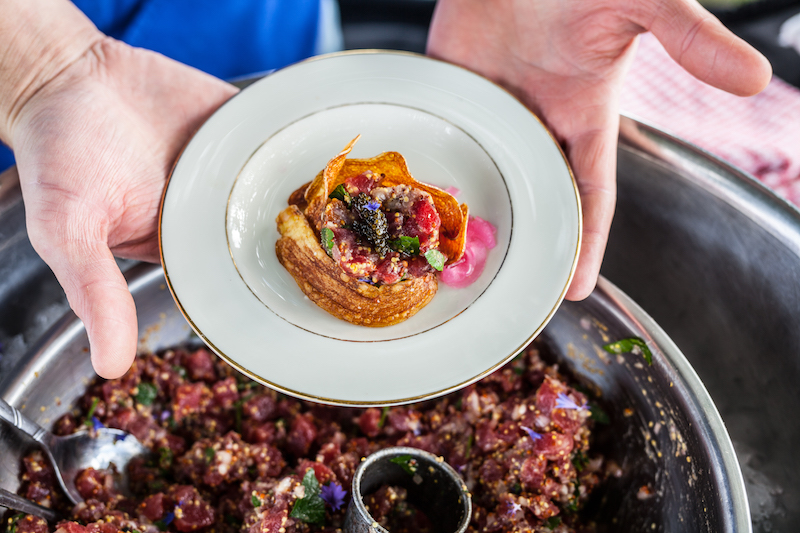 OK, this one's easy. Above all else (except *maybe* your spouse), your true love is food. Everyone comes to you for advice on which restaurants to eat at, which food festivals to check out (obviously you recommend The PEI Fall Flavours Festival presented by Sobeys), and which recipe books to buy. You are THE foodie in your friend circle, a title you've earned due to your formidable knowledge of the culinary world and/or your intense passion for all things food-related. In any case, it's always the food that stokes your fire.
Discover your food bliss at:
An Exclusive Evening at Red Shores – October 5
By the Sea, Under the Harvest Moon – September 23 – 25
Adventure is Your Middle Name
No matter what you're doing, you like to get IN on the action, rather than stand on the sidelines. If you were at an improv comedy night and they asked for audience volunteers, you'd be the first to raise your hand. And suffice to say that you relish the idea of getting out of your comfort zone, from learning something brand new to trying tandem skydiving. You'd probably share Helen Keller's famous quote "Life is either a daring adventure or nothing at all" on your Facebook page, but you're too busy out adventuring!
Find your next adventure at:
Toe Taps & Taters – September 24